Why IT security pros can be scarier than the 'bad guys'
Forget about hackers and phishers. Big business wants your personal data, and your privacy is just a hurdle to be surmounted.
Unless you're some sort of virtual exhibitionist who actually wants to sacrifice online privacy for fun and profit, data tracking should scare you. But it's also important to remember that the basic operating principles of our open Internet--an Internet where very expensive content is given away for free--require a certain amount of data sacrifice.
Indeed, if you want all the complex, nuanced benefits of social sharing, you have to actually share yourself. And you're probably already doing this, sacrificing your data quite willingly.
Ted Schlein, of venture capital firm Kleiner Perkins Caufield Byers, brought up this paradox while speaking at a cybersecurity session at RSA. "People kind of care about privacy, and then they don't," he said. "Facebook has a conversation about a new privacy policy, people get excited about it, and then Zuckerberg says something, and they calm down."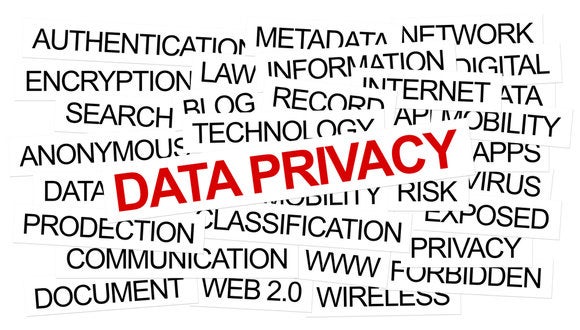 He's right, of course. Periodic privacy imbroglios haven't slowed the popularity of social networking sites, photo-sharing sites, and apps like Foursquare, even though all of these services gather information about us in order to grow revenue. Pinterest was recently valued at $2.5 billion--not because it's making any money, but because its users are enthusiastically pinning products to their pages, making them ripe for retail sales pitches. Their data is the currency.
Big business is working over-time to collect data about us, and the more time we spend online, the more opportunities we give them to do so. So in the end, I wonder whether it's scarier that businesses are collecting our data, or that we're so willingly letting them do it.
Previous Page 1 2 3