The 15 biggest data breaches of the 21st century
Security practitioners weigh in on the 15 worst data breaches in recent memory.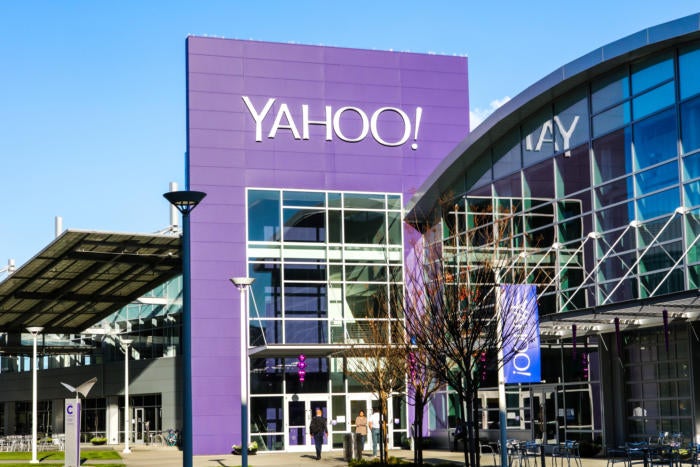 Data breaches happen daily, in too many places at once to keep count, take today's news of a breach at 14 Trump hotels. But what constitutes a huge breach versus a small one? CSO compiled a list of 15 of the biggest or most significant breaches of the 21st century.
This list is based not necessarily on the number of records compromised, but on how much risk or damage the breach caused for companies, insurers and users or account holders. In some cases, passwords and other information were well protected by encryption, so a password reset eliminated the bulk of the risk.
1. Yahoo
Date: 2013-14
Impact: 1.5 billion user accounts
Details: In September 2016, the once dominant Internet giant, while in negotiations to sell itself to Verizon, announced it had been the victim of the biggest data breach in history, likely by "a state-sponsored actor," in 2014. The attack compromised the real names, email addresses, dates of birth and telephone numbers of 500 million users. The company said the "vast majority" of the passwords involved had been hashed using the robust bcrypt algorithm.
A couple of months later, in December, it buried that earlier record with the disclosure that a breach in 2013, by a different group of hackers had compromised 1 billion accounts. Besides names, dates of birth, email addresses and passwords that were not as well protected as those involved in 2014, security questions and answers were also compromised.
The breaches knocked an estimated $350 million off Yahoo's sale price. Verizon eventually paid $4.48 billion for Yahoo's core Internet business. The agreement called for the two companies to share regulatory and legal liabilities from the breaches. The sale did not include a reported investment in Alibaba Group Holding of $41.3 billion and an ownership interest in Yahoo Japan of $9.3 billion.
Yahoo, founded in 1994, had once been valued at $100 billion. After the sale, the company changed its name to Altaba, Inc.
2. Adult Friend Finder
Date: October 2016
Impact: More than 412.2 million accounts
Details: The FriendFinder Network, which included casual hookup and adult content websites like Adult Friend Finder, Penthouse.com, Cams.com, iCams.com and Stripshow.com, was breached sometime in mid-October 2016. Hackers collected 20 years of data on six databases that included names, email addresses and passwords.
Most of the passwords were protected only by the weak SHA-1 hashing algorithm, which meant that 99 percent of them had been cracked by the time LeakedSource.com published its analysis of the entire data set on November 14.
CSO Online's Steve Ragan reported at the time that, "a researcher who goes by 1x0123 on Twitter and by Revolver in other circles posted screenshots taken on Adult Friend Finder (that) show a Local File Inclusion vulnerability (LFI) being triggered." He said the vulnerability, discovered in a module on the production servers used by Adult Friend Finder, "was being exploited."