Protect your PC in the web's worst neighborhoods
Shady download sites. Fake error warnings. Phishing, so much phishing. Avoid these dangers with a good security suite and an abundance of caution.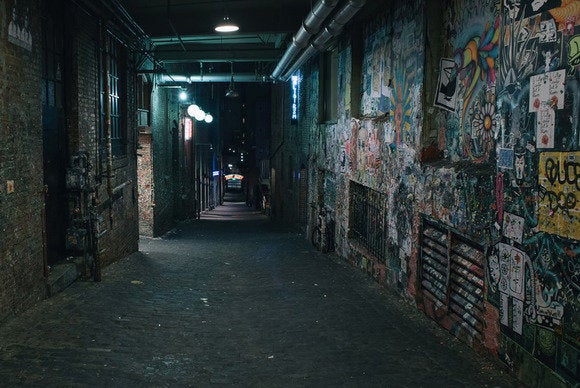 Your data. Your wallet. Your identity. In the darker corners of the internet, it's all fair game, and disaster could be one unwitting click away. Protect yourself by learning about the web's most common dangers, and how to avoid them. Also, take some basic steps to make your PC more resistant to harm.
Install security software

No, seriously. Go do it now. If you're running a Windows-based PC, security software is an absolute must. PCWorld recently tested 10 premium security suites—pick one! And even if you can't or won't pay for protection, you can bolster your defenses by building a comprehensive free security suite. Good security software stops web-based dangers in their tracks and can prevent malware infection before it happens.
Viruses and malware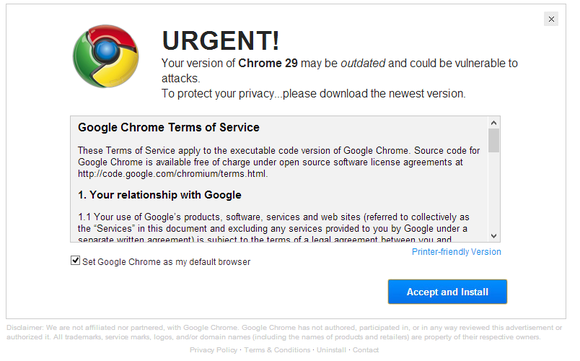 A lot of people see viruses and malware as something that malicious hackers slip onto your computer. In reality, the vast majority of infections happen because of something the user does. Specifically, downloading and running files from websites or email attachments that you don't trust is a great way to wreck your computer.
Hackers especially like to serve up viruses on seedy websites, such as those claiming to offer movies, music, commercial software, and porn for free. Steer clear of these sites altogether, and you'll greatly reduce your chance of getting a virus.
To fend off malware, download programs only from trusted websites. Deny all others! Be sure to perform a virus scan on any software you download before you install it, as well.
Sometimes, shady websites disguise malware downloads as fake update or error warnings. If you encounter a prompt like that, just close the tab or window—don't click the warnings shown on-screen. Instead, browse to the official website of the software that's allegedly out-of-date and look for updates there.
"Drive-by" viruses
Most viruses come from files downloaded off the internet, but an insidious variant called a "drive-by" virus can infect you if you simply visit certain websites. Drive-by viruses exploit vulnerabilities in your operating system, browser or other software, so the key to avoiding them is to keep everything updated—your browser and any plug-ins like Flash and Adobe Reader.
Make sure you have Windows updates turned on, and if you ever get a notice that one of your plugins is out of date, take care of it right away. Microsoft will stop supporting Windows XP this April, so XP holdouts really need to upgrade to a new OS by then—even if it means switching to Linux. Connecting to the internet with an unsupported operating system puts you at a very big risk for being infected with a virus.