Philippines steps up cybersecurity efforts in light of WannaCry
DICT also urges netizens to take precautions as the department has yet to have an infrastructure that can protect the country from the ransomware.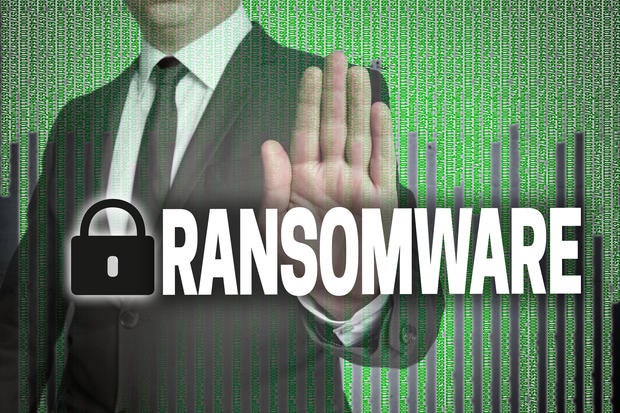 The Philippines' government has stepped up its cybersecurity efforts to protect the country from the WannaCry ransomware that has set the world in a frenzy.
Justice Secretary Vitaliano Aguirre II has ordered the National Bureau of Investigation (NBI) and the Cybercrime Division of the Department of Justice to address the new ransomware. "Let us do what we can to monitor and step up our cyber security measures to prevent, or at least minimise the adverse effects of [WannaCry] attacks on our system," he said in an article on PhilStar.
Just a few days after its launch last Friday (12 May 2017), WannaCry has affected more than 200,000 IT systems in at least 150 countries globally. The ransomware exploits vulnerabilities in unpatched Windows PCs, encrypts data on the infected systems and then display an extortion note demanding US$300 to US$600 to unlock the files.
So far, no organisation in the Philippines has reported that they were hit by WannaCry. "We have yet to receive reports regarding the incident," said Supt Jay Guillermo, spokesperson for the Philippine National Police (PNP)'s Anti-Cybercrime Group, in PhilStar's article.
However, he added that private firms usually do not report breaches to the authorities.
In an article by CNN Philippines, Allan Cabanlong, Assistant Secretary for Cybersecurity and Enabling Technologies at the Department of Information and Communications Technology (DICT), urged netizens to take precautions. This is because the DICT currently does not have an infrastructure in place to protect the country from WannaCry attacks or other cyberattacks.
The DICT has started working on its National Cybersecurity Plan 2022, which aims to protect government networks, businesses and individuals from cyberattacks. However, DICT has yet to secure the budget needed to execute the plan over the next three years.
To help netizens protect themselves from the WannaCry ransomware, DICT issued an advisory on its Facebook page, as follows: