How to build the ultimate free PC security suite
If you have a PC, you're a target.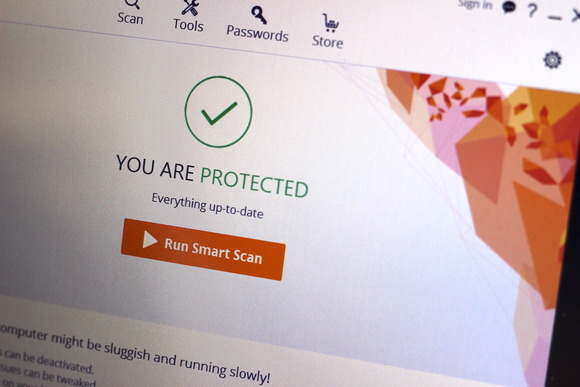 Editor's note: This article was updated in full in January 2015.
If you have a PC, you're a target.
You need security software. That's as true today as it was a decade ago, despite significant security improvements to Windows over the years. But you have a choice—you can either continue paying the security software vendor of your choice an annual fee for protection or you can take matters into your own hands and build your own suite of security tools using free products. Here's how to keep your PC protected without paying a dime.
The pros and cons of free
Going free can save you some cash, but it isn't a panacea. When you buy a paid antivirus product, you usually get some form of customer support with it; with free products, you are often on your own when it comes to solving problems. Also, going free means that you have to stitch together a combination of utilities, so it sometimes takes a little trial and error to find the best tools for your needs. Premium suites offer seamless, relatively pain-free security solutions.
Free products also often include browser toolbars or other add-ons that you might not necessarily want. In some cases, freebies will include ads that help their makers pay the bills. In some cases, the ads and add-ons are a small price to pay for saving some dough; in others, though, they can be downright intrusive. As ever, be sure to be mindful while you're installing free programs to avoid installing bloatware you don't want, which is often marked for installation by default.
If you can put up with those caveats, going the freebie route might be for you—just think of all the money you're saving.
Grab some antivirus software
Antivirus software is the key component of any security suite, and for good reason—it's going to be your primary defense against malware. And when it comes to free antivirus apps, you have some good options.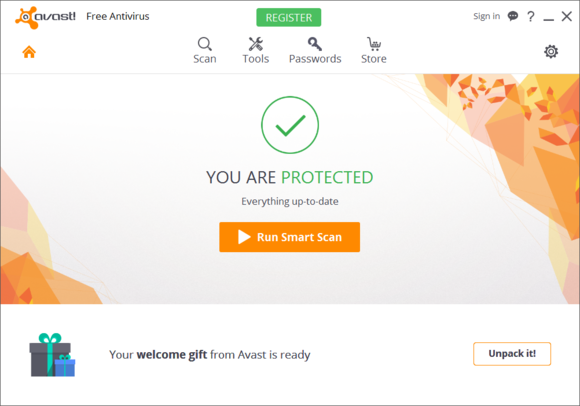 Avast's free antivirus provides good protection againsts malware—and has an easy-to-navigate interface to boot.
Avast Free Antivirus and Panda Free Antivirus are two free products that are worth your attention. According to recent benchmarks published by the German antivirus testing firm AV-Test, Panda's freebie did and excellent job at stopping malware and it didn't result in a single false-positive. Avast Free Antivirus put up solid all-around numbers, though it wasn't quite as good as Panda's showing.
No matter which antivirus app you choose, make sure you pick one that does a good job at catching so-called "zero-day" attacks. Antivirus programs that can stop zero-day attacks are going to be more effective at stopping brand new malware, which is very important given how quickly malware can evolve.