Hire a DDoS service to take down your enemies
With the rampant availability of IoT devices, cybercriminals offer denial of service attacks to take advantage of password problems.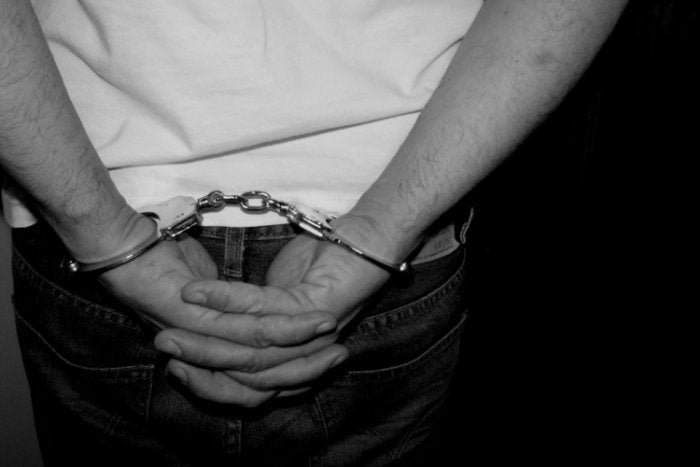 Credit: Victor
With the onrush of connected internet of things (IoT) devices, distributed denial-of-service attacks are becoming a dangerous trend. Similar to what happened to DNS service provider Dyn last fall, anyone and everyone is in the crosshairs. The idea of using unprotected IoT devices as a way to bombard networks is gaining momentum.
The advent of DDoS-for-hire services means that even the least tech-savvy individual can exact revenge on some website. Step on up to the counter and purchase a stresser that can systemically take down a company.
According to Neustar, almost three quarters of all global brands, organizations and companies have been victims of a DDoS attack. And more than 3,700 DDoS attacks occur each day.
Chase Cunningham, director of cyber operations at A10 Networks, said to find IoT-enabled devices, all you have to do is go on an underground site and ask around for the Mirai scanner code. Once you have that you can scan for anything talking to the internet that can be used for that type of attack.
"Or you can go to a site like Shodan and craft a couple of simple queries to look for device specific requests. Once you get that information you just go to your DDoS for hire tool and change the configuration to point at the right target and use the right type of traffic emulator and bingo, nuke whatever you like," he said.
"Basically everything is for sale," he added. "You can buy a 'stresser', which is just a simple botnet type offering that will allow anyone who knows how to click the start button access to a functional DDoS botnet."
Cybersecurity vendor Imperva says for just a few dozen dollars, users can quickly get an attack up and running. The company writes on its website that these kits contain the bot payload and the CnC (command and control) files. Using these, aspiring bot masters (a.k.a. herders) can start distributing malware, infecting devices through a use of spam email, vulnerability scanners, brute force attacks and more.
Most stressers and booters have embraced a commonplace SaaS (software as a service) business model, based on subscriptions. As the Incapsula Q2 2015 DDoS report has shown, the average one hour/month DDoS package will cost $38 (with $19.99 at the lower end of the scale).

Credit: Imperva
"Stresser and booter services are just a byproduct of a new reality, where services that can bring down businesses and organizations are allowed to operate in a dubious grey area," Imperva wrote.
While cost varies, attacks can run businesses anywhere from $14,000 to $2.35 million per incident. And once a business is attacked, there's an 82 percent chance they'll be attacked again.