Hackers show preference for botnets over reflection attacks in Q3 2016
Organisations are thus advised to use signature-based detection to identify and prevent botnets.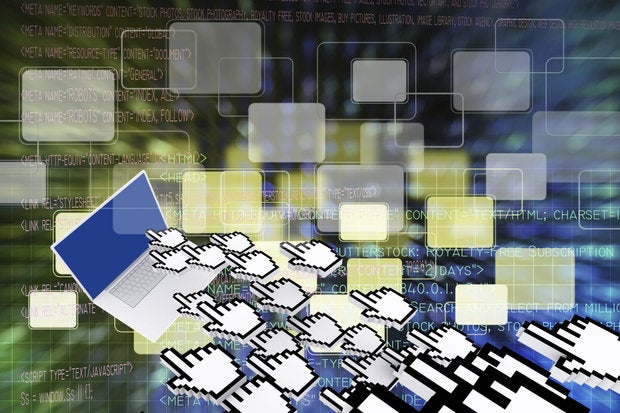 Security services provider, Nexusguard, announced that Asia Pacific experienced less distributed reflection denial of service (DrDoS) attacks in the third quarter of this year (Q3 2016) as compared to the previous quarter.
DNS-based attacks in the region declined by 97 percent in the same period too.
However, the recent DDoS attacks on cybercrime journalist, Brian Krebs, and French internet hosting provider OVH raised concerns about the speed and size of such attacks.
Nexusguard researchers attribute the reflection attack dip and these massive attacks to hackers favoring Mirai-style botnets of hijacked connected devices, demonstrating the power the internet of things (IoT) has to threaten major organisations.
To overcome this, Nexusguard analysts advised organisations to use signature-based detection to identify and prevent botnets. Owners of IoT devices should also protect all devices within their network with strong passwords to avoid being compromised.
Nexusguard's Q3 2016 APAC Threat Report also found that China and Australia topped the list of countries targeted by DDoS attacks with the largest increase in malicious traffic, at 50 and 40 percent respectively over the last quarter.
Although DDoS attacks fell in average frequency in Q3 2016, Nexusguard researchers predict that the recent botnet attacks will cause companies to strengthen their cybersecurity and rethink their service provider contracts in Q4 to deliver support and ensure business continuity despite supersized attacks.
"Few service providers can sustain the level of malicious traffic we saw in Q3 from IoT botnets, so these DDoS outages are causing companies to completely rethink their cybersecurity strategies. Hackers preferences for botnets over reflection attacks are typical of cyclical behaviour, where attackers will switch to methods that have fallen out of popularity to test security teams with unexpected vectors," said Terrence Gareau, Chief Scientist, Nexusguard.