Global cybercrime prosecution a patchwork of alliances
Global efforts to combat cybercrime are built on a patchwork of alliances.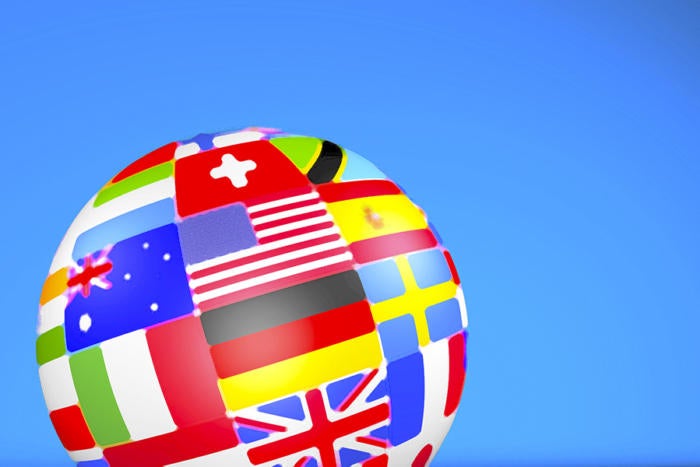 We don't hear much about John Dillinger-style bank robberies these days, with exciting police chases to the state lines. In 2015, there were 4,091 traditional bank robberies in the US, according to the FBI, with an average loss of less than $4,000 per incident. No customers or bank employees were killed in any of these robberies, though eight would-be robbers were killed.
The clearance rate for traditional bank robberies is around 60 percent, while the proportion of criminals that escape could be even lower, if they commit more than one robbery -- the FBI currently has fewer than 500 people on its list of wanted and unidentified bank robbers. In most cases, the FBI has a picture of them, and a description, posted on its website.
The combination of bank insurance, surveillance cameras and other security features, and national-level enforcement has made bank robberies not exactly a non-issue, but not something most people are worrying about.
But when it comes to protecting money from cyber criminals, we're nowhere near there yet.
Cyber insurance is still in its infancy and there's no digital equivalent of surveillance cameras.
But one of the biggest issues is that unlike traditional bank robbers, who used to try to escape by driving their getaway cars across the state lines, modern cyber-crooks hide overseas. International cooperation is required to catch them and there is no global equivalent of the FBI when it comes to cybercrime.
Instead, according to experts, what we have is a patchwork of alliances, cooperation agreements, political maneuvers and back-channel negotiations - which may or may not be effective.
The rise of international task forces

This past November, a coordinated effort by international prosecutors and investigators brought down the Avalanche botnet, which was estimated to have cost its victims hundreds of millions of dollars. More than 200 servers and 800,000 domains were taken down, and the ringleaders arrested. The action was coordinated by Europol, and involved Eurojust, the FBI, the US Justice Department, the German law enforcement authorities, and many other agencies, from more than 40 countries.
A couple of months earlier, two hackers had been arrested in Israel for running the vDOS DDoS-as-a-service business, after being tipped off by the FBI.
Also in November, Europol announced 178 arrests related to cybercrime money mule operations. The crackdown involved Europol, Eurojust, the Joint Cybercrime Action Taskforce, the U.S. Secret Service, the FBI, the European Banking Federation, and law enforcement organizations from 16 European countries.
In December, "Operation Tarpit" resulted in the arrests of 34 people for paying for DDoS attacks. Investigations and arrests were conducted in Australia, Belgium, France, Hungary, Lithuania, the Netherlands, Norway, Portugal, Romania, Spain, Sweden, the United Kingdom and the United States. Again, the operation was coordinated by Europol.