DRM could be making a comeback in the enterprise
DRM might be coming back to the enterprise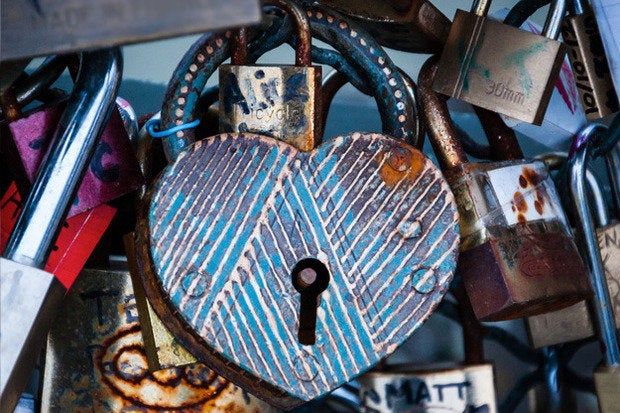 Digital rights management might be coming back to the enterprise, experts say, as long as usability issues don't get in the way.
You might remember the technology from a decade or so ago. Companies were worried about employees accidentally sending sensitive files to the wrong recipients -- or to the right recipients, who then shared them with others without permission.
But it turned out that enterprises had much bigger security issues to worry about. Employees or partners accidentally sending a document to the wrong person accounted for less than 1 percent of all security incidents, according to the most recent Verizon Data Breach Investigation Report.
Partners deliberately stealing data accounted for about half of 1 percent of incidents.
Meanwhile, according to a recent report from Frost & Sullivan, eDRM systems have historically been siloed by their abilities to handle different file formats, were difficult to use, and expensive to deploy and customize.
It's no wonder that most companies rely on contracts to protect documents shared with external partners, and stick with easy-to-use technologies like Box and DropBox.
But with renewed interest in cyber security, increased compliance requirements and significant advances in usability and pricing models, enterprise DRM has a new opportunity to make its mark.
"I am seeing growth in this area," said David Monahan, research director at Enterprise Management Associates. "Since the Snowden releases, there has been a significant increase in the desire and use of encryption and other services to protect data by various means."
According to Monahan, vendors in this area are reporting significant double-digit growth, with some seeing 50 percent to 100 percent and higher revenue growth.
Eric Ogren, founder and principal analyst at Ogren Group, also said that he's seen growth in this area.
"I am seeing upticks in growth in this category, mostly driven by the need for employees to easily share sensitive information," he said. "Files are always distributed outside the range of corporate security, typically up and down the supply chain. So this trend extends file security beyond the walls of the enterprise."
According to Frost & Sullivan, the biggest adoption of this technology is in the financial services industry, in the government sector and in healthcare.
The big, established players, like IBM, Microsoft, Citrix and Box, have or are working on enterprise-level security for their file sharing platforms.
And there are dedicated vendors as well, such as Vaultize, WatchDox, Accellion, Fasoo, Syncplicity, Seclore and Egnyte.
One of the newest vendors in this space is FinalCode, which makes a product that encrypts and locks down files so that recipients can be prevented from printing or sharing them.
"Not only is the encrypted file only available to authorized persons, but usage can be tracked," said Hiroshi Wada, IT manager of corporate planning, Pioneer Service Network, a Japanese car electronics services company. "More so, as a file is taken, it can be deleted remotely."