Digital transformation forces businesses to rethink cybersecurity
Enterprises are increasingly bringing together security professionals with operations teams and developers.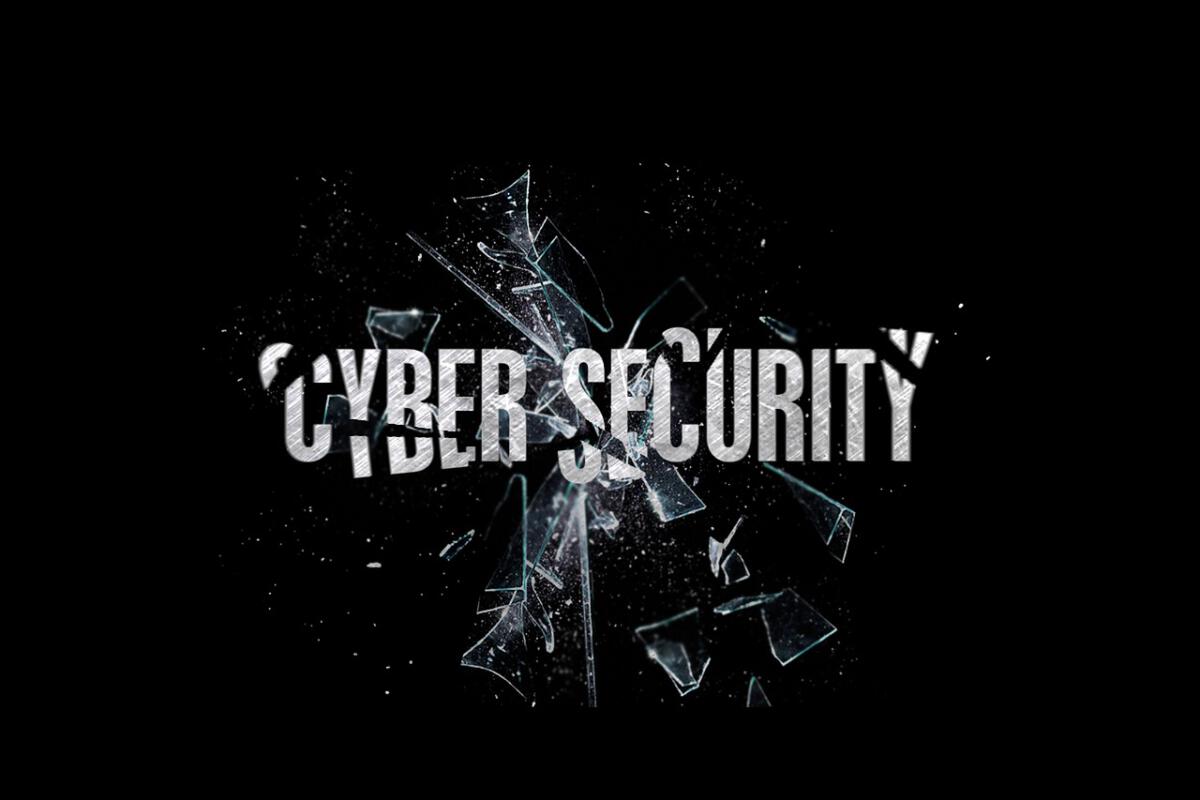 Seeking to maintain competitive advantage, gain market share and satisfy evolving customer demands, businesses around the globe are pursuing digital transformation. And that digital transformation is forcing reevaluation of cybersecurity strategies, according to a new study by BMC and Forbes Insights.
One of the more significant changes, says Brian Downey, senior director of Product Management, Security Operations and Automation at BMC, is that operations are increasingly being held accountable for security — the study found 52 percent or respondents indicated that accountability for security breaches had increased for their operations teams.
"When I look at it, I think that given the amount of risk out there in the world today and the amount of angles they're getting attacked from, businesses are demanding an increasing level of accountability," Downey says. "In my mind, the operations team is the one that has control over shutting and locking the windows. That's their role. More and more customers feel that way."
Changing security strategies
"The big change that's accelerating this trend is that shift to modern architectures," Downey adds. "Sixty-nine percent of executives were saying this digital transformation is creating fundamental changes to their security strategies."
Bill Berutti, president of Security and Compliance at BMC, says that cybersecurity is now a critical initiative across the board. Companies, governments and society as a whole are facing increased cybersecurity threats including phishing, ransomware and known vulnerabilities.
"Businesses need to tear down security and operations walls — or keep getting hacked," he said in a statement Wednesday.
Allison Cramer, director of Product Marketing for the SecOps and BladeLogic solutions at BMC, says many BMC customers are responding by bringing together security professionals, operations professionals and developers into teams focused on particular mission-critical assets.
"Enterprises are redoubling their efforts to secure mission-critical assets," she says. "There's a lot of fear around patching them because those systems can't ever go down. But those critical assets may be one of the biggest targets in your organization."
Cramer says that 72 percent of respondents also indicated they want line of business managers to take a greater role in securing mission-critical assets.
"Those are going to be the people that really know the underbelly of that application," she says.
For the report, Enterprises Re-Engineer Security in the Age of Digital Transformation, Forbes Insights surveyed 308 executives from a range of industries in North America and Europe in the fall of 2016. The respondents were drawn from CIO, CTO, CISO, CSO and vice president/senior vice president of technology or information security roles. All the respondents were from companies with at least $100 million in revenue; 26 percent were from companies with revenue between $1 billion and $5 billion; 24 percent had revenue of $5 billion or more.