Blockchain: 'Overhyped' buzzword or real-deal enterprise solution?
Even so, IT vendors are rolling out blockchain-based capabilities, often in response to high levels of customer interest.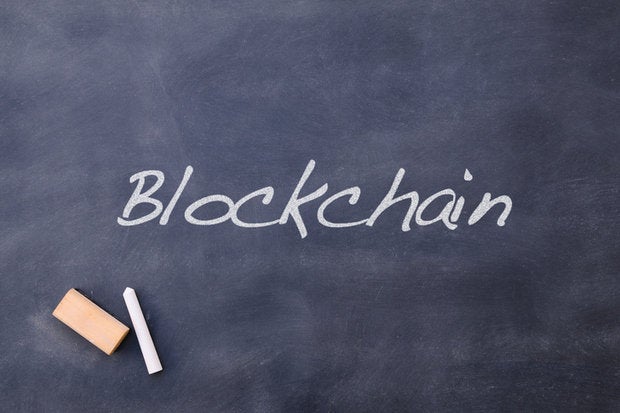 While blockchain is among the hottest technologies in the enterprise security, data storage and file-sharing arenas, many experts question its use or even whether it's really as secure as billed.
As marketplaces struggle with how best to deploy the distributed ledger technology, IT vendors are beginning to test it in their products -- in some cases, as a reaction to customer inquiries rather than a proactive move.
"It's a very hot topic right now," said Zulfikar Ramzan, CTO of RSA Security, a subsidiary of the Dell EMC Infrastructure Solutions Group. "We are definitely getting a lot of inbound inquiries around blockchain and its implication within enterprise environments. I think it's driven largely by the fact that when there's a new technology out there, to some degree people want to be buzzword compliant with the latest and greatest."
Ramzan said his customers are asking about blockchain for audit logging and or verifiable logs, which is viewed as a reliable way of tracking what happened in an organization to satisfy regulatory auditors. Other RSA customers are interested in it for user authentication to ensure users are accessing the correct digital records at the right time.
"We're examining how blockchain can be used in that context," Ramzan said. "I think it's a very nascent technology. I think it's an area that has gotten a lot of hype, and now it's a question of whether that hype can be converted into reality."
Blockchain and Bitcoin
Blockchain is a decentralized electronic, encrypted ledger or database platform -- in other words, a way to immutably store digital data so that it can be securely shared across networks and users.
While the technology has grown in popularity, mainly because it's the basis for the wildly hyped cryptocurrency and payment platform Bitcoin, many experts are still not sure exactly how it works.
Even the founder of Bitcoin, Satoshi Nakamoto, is a shadowy figure and no one appears to know with certainty who he is or if the name is a pseudonym for a group of developers. Nakamoto, however, holds one million bitcoins, or the equivalent to $1.1 billion.
Angus Champion de Crespigny, blockchain leader at Ernst & Young, called the technology "overhyped" and said many business applications touted as beneficiaries of its use have regulatory or operational issues that can be difficult to solve via one technology alone.
"We're seeing interest in using it to propagate security policies and identity access management, but it's early days. We're seeing more vendors producing business specific products, which is really what's needed," de Crespigny said.
One problem facing blockchain's use, de Crespigny said, is a 'rip and replace' mentality now popular in enterprise environments, which may not be economical.