86 percent of Chinese companies experienced fraud in 2016
One third of the respondents in China named senior or middle management as key perpetrators of fraud, according to Kroll's report.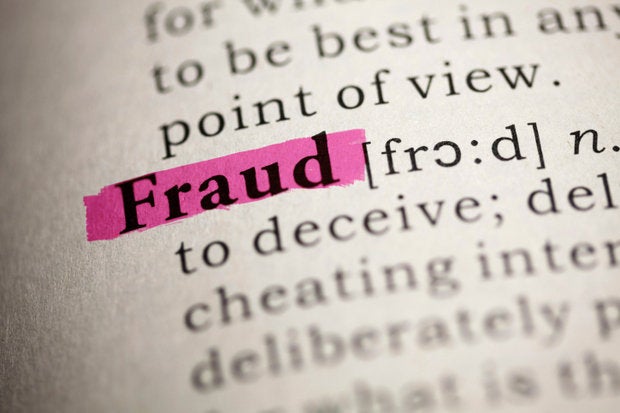 Eighty-six percent of respondents with operations in China experienced a fraud incident in 2016, according to the 2016/17 Kroll Annual Global Fraud and Risk Report. This percentage is above the global average of 82 percent, and represents a double-digit (13 percent) increase from 2015.
Regulatory or compliance breaches are the most common type of fraud in China (41 percent). Other significant types of fraud reported in China are theft of physical assets or stock, as well as theft of data and information.
One third of the respondents in China named senior or middle management as key perpetrators of fraud. Such cases of fraud often involved cross-departmental and multiple-party-collusion, rendering many traditional internal control measures ineffective.
"Fraud in China has become increasingly complex and challenging," said Colum Bancroft, Managing Director and co-head of Kroll's Greater China Investigations and Disputes practice.
"A quarter of survey respondents indicated that they were dissuaded from operating in China due to concerns over fraud and corruption. To complicate the issue, the rapid expansion and quick staff turnover of companies mean there is a lack of continuity in corporate governance and fraud detection, whilst fraudsters in China are becoming more enterprising and systematic, posing potentially greater threats to the victims," he added.
Fighting fraud
To combat fraud, most respondents in China have invested in partner, client or vendor due diligence (90 percent) and protection of physical asset (86 percent). Eighty-six percent of them have also implemented relevant cyber policies and procedures.

Violet Ho. Credit: Kroll
Violet Ho, Senior Managing Director, Co-Head of Kroll's Greater China Investigations and Dispute practice, shared what else organisations in China can do to combat fraud:
Get the most out of their whistle-blowing system, by ensuring that sufficient and relevant information can be extracted from each whistle-blower and presented in a manner that can be easily accessed and analysed.
Focus on the human factor. Organisations need to conduct robust employee due diligence in conjunction with third-party vendor due diligence to ensure that they are hiring individuals with proven track records and strong integrity
Ensure independence of investigations. Using professional advisers can enhance senior management's credibility and ensure confidentiality and independence. External advisers can also deter fraudsters who hope to influence the investigations by playing office politics.
Build a strong compliance culture with tone from the top and clear accountability. For instance, when setting key performance indicators for employees, financial goals should not be the only objectives considered. Senior executives should also be responsible for setting the tone and embedding a robust compliance culture in their teams.
Other common cyber incidents occurring in China
Besides fraud, other cyber incidents were also prevalent in China in 2016. Such incidents include email-based phishing attack (41 percent), virus/ worm infestation (39 percent), and data deletion or corruption by malware or system issues (39 percent).