3 real-world examples of IoT rolled out in the enterprise
Without network support, businesses may not be able to reap all the benefits of the data IoT generates.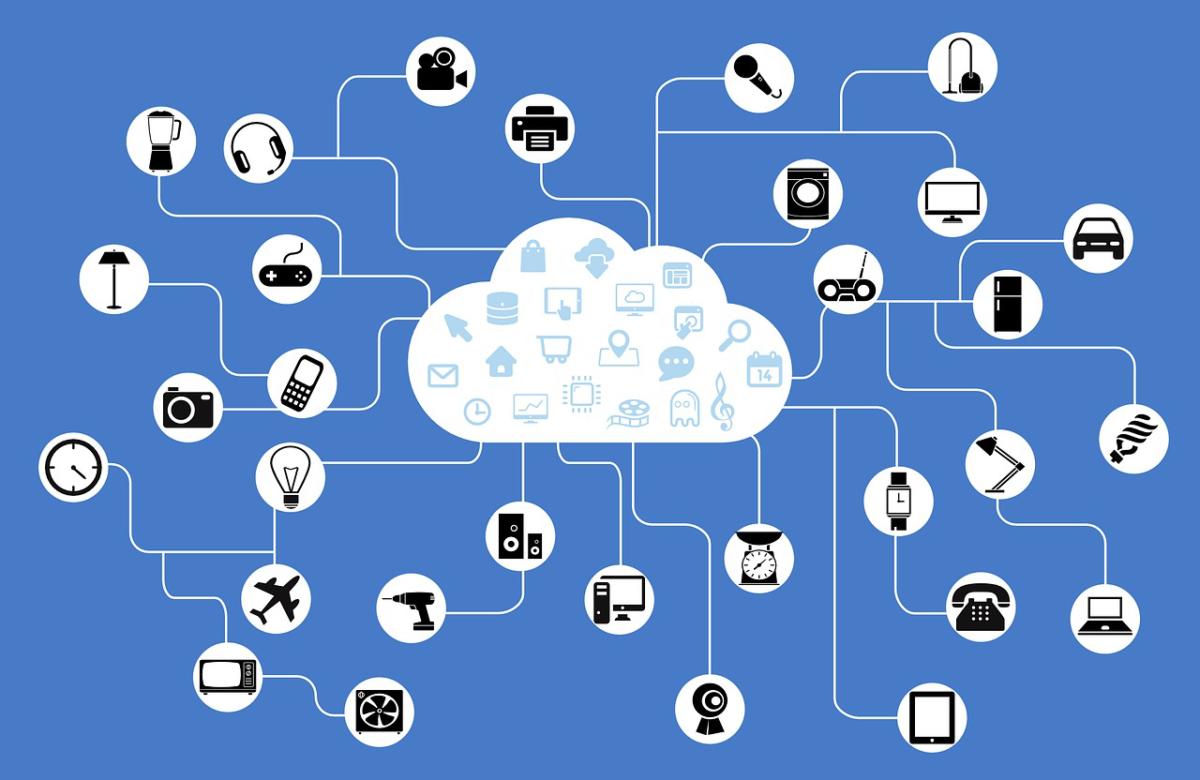 Buying into IoT comes with a wealth of benefits, but adopting heavy use of the internet of things means more than plugging in devices and waiting for the data to pour in; it means modifying network infrastructure to accommodate them.
This is not a trivial consideration. If the network doesn't adequately support all aspects of IoT, a company may be unable to take advantage of all that data and will fail to realize the return on investment it was hoping for.
Early adopters of IoT can provide valuable lessons to other companies looking to roll out similar projects. Here are three examples of how companies are addressing various IoT networking issues.
IoT Security and an IoT gateway at Rockwell Automation
For some companies, IoT is nothing new. Rockwell Automation, a provider of industrial automation technology, launched its first IoT effort in 2011, says Scott Sandler, technology manager, cloud computing.
The IoT initiative is intended to provide the appropriate technology to enable Rockwell's customers to connect the industrial equipment and systems they use to the cloud, in order to better analyze their operational data and improve decision support for both operational technology and IT users.
The company hired Microsoft to ensure that it has a secure industrial IoT platform that scales to meet its customers' needs, whether they are scaling up or down, and to facilitate the movement of data through the enterprise to enable a range of analytics and business processes.
"Rockwell's vision around IoT is really targeted towards [our] customers—how we can better enable their success and achieve specific outcomes," Sandler says.
Rockwell's IoT solutions have allowed its customers to monitor unmanned remote assets, predict equipment failure, avoid the cost of deploying traditional on-premises servers, and boost performance through reduced downtime and optimized processes.
One early consideration in terms of network infrastructure was data security, he adds. Rockwell's early adopters were worried attackers would be able to reach into their manufacturing plants. To address these concerns, Rockwell made sure its IoT service used a gateway device that only connected to the cloud using outbound port 443 (https/TLS); the gateway is architected so that it only makes outbound calls and only receives updates from the cloud in a response to calls it has initiated.
Rockwell also adopted other security measures, such as a policy server that issues shared access tokens and certificates to gateway devices for authentication purposes, so its customers don't need to make changes to their network or firewall settings, since \port 443 is typically set by default to allow secure browser-based communications.