Xiaomi launches mobile payment service
Twenty banks have shown support- as Xiaomi enters the crowded market.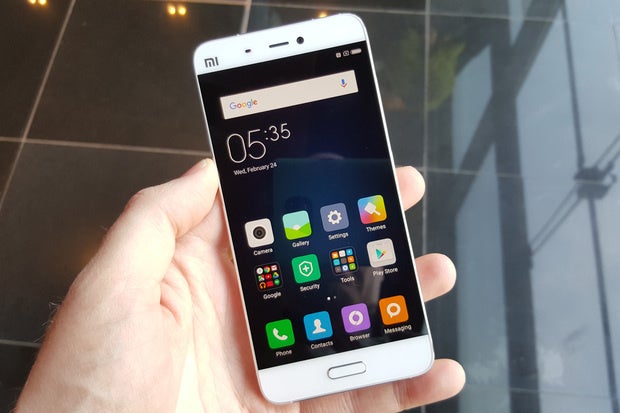 Chinese smartphone manufacturer, Xiaomi has jointly launched Mi Pay, with leading bank China UnionPay.
Mi Pay supports credit cards from 20 banks; including Bank of China, Industrial and Commercial Bank Of China, China Construction Bank, Bank of Communications and China Merchants Bank. Users can tie up to eight cards on one single device and enjoy rewards offered by the respective banks.
For security purposes, users have to verify their fingerprint when logging in. Mi Pay has also developed tokenisation to protect credit card information with the help of the Secure Element.
To link a bank card to Mi Pay, users will have to open the Mi Wallet app, select the option to add a bank card, key in bank card details, and go through SMS verification to confirm their bank details.
The Mi Wallet app also features an option which allows users to store public transportation card-eliminating the need to carry around multiple cards while travelling.
According to a release, many businesses have implemented contactless payment service in the past. Xiaomi is in competition with leading corporations such as Apple, Samsung and even local brands like Tencent and AliPay.
Recently, Xiaomi's competitor, Huawei, shipped out its first mobile service, which also had the backing of China UnionPay.