Why Europe will likely say 'meh' to Apple Pay
Apple Pay will be a bigger deal in the United States than it will be in Europe and other parts of the world.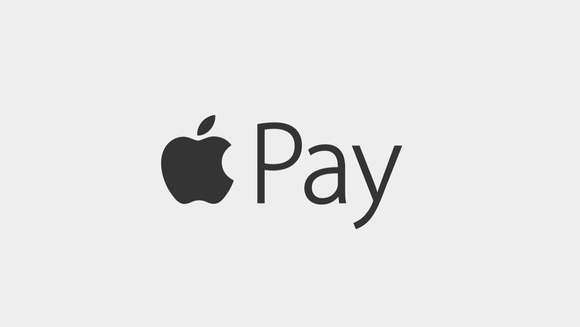 The highlights of Apple's recent new-product announcements were certainly the iPhone 6 and the Apple Watch. But a big part of the presentation was spent discussing Apple Pay, the contactless payment system that will leverage the iPhone 6, and, eventually, the Apple Watch. This is certainly a big deal, because of Apple Pay's added security and ease of use. However, it'll be a bigger deal in the United States than it will be in Europe and other parts of the world.
That's because, in Europe, credit and debit cards are based on a chip-and-PIN (personal identification number) system, rather than the swipe-and-sign system more common in the U.S. Chip-and-PIN cards use an embedded chip, rather than a magnetic strip, to encode your identity data. And they rely on your entering a four-digit personal identification number, rather than just signing your name or swiping the card through a reader, to endorse a transaction.
Because of this chip-and-PIN technology--first used in France more than 20 years ago, and widely used for more than a decade in other countries on the continent--fraud is substantially lower in Europe than it is in the United States, where it cost $5.3 billion in 2013.
Specifically, European shoppers are protected from the two most common kinds of fraud, which occur when someone uses your card and forges your signature or when someone in a store or restaurant swipes your card for an additional purchase. In Europe, your card isn't taken away and swiped. Rather, when you pay for something, you slide your card into a reader and enter a PIN. If you're at a restaurant, the waiter will bring you a portable card reader. The last time I moved house, the movers had a card reader in their truck that I used to pay. Point being, you never hand over your card to someone else.
(All this said, fraud hasn't totally disappeared in Europe. The main risk here is the installation of skimmers on ATMs or in gas stations, which can grab information about your card. Criminals watch to see the PIN you type: sometimes they try to look over your shoulder; sometimes they watch from a distance, with binoculars or a telescope; and sometimes skimmers have built-in pinhole cameras to record your keypresses.)
Variation on chip-and-PIN
Apple Pay is similar to a chip-and-PIN system, only in this case the chip is in your iPhone and the PIN is Touch ID. The cost of refitting the entire purchase chain in the United States to use compatible chip-and-PIN technology (the cards cost more to make, and card readers are more expensive) has delayed its adoption here; only 2.4% of U.S. stores have the right hardware now. But plans have been made to expand that network in the near future, and the retailers who have signed up for Apple Pay in the U.S. are big names.