Why a small iPhone could be a big moment for Apple
Apple's rumored iPhone 5se could find the sweet spot between size, features, and price.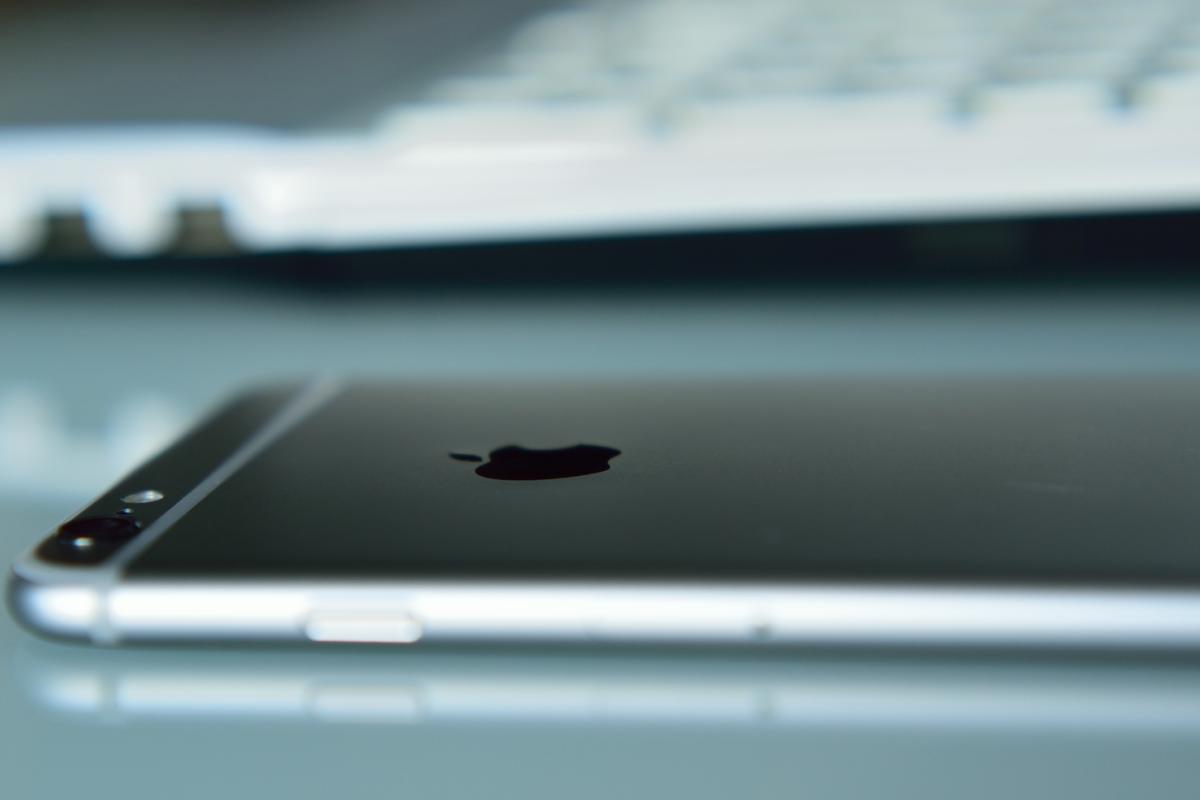 The iPhone 5c might be the most confusing product Apple has ever made. Released alongside the iPhone 5s in 2013, the "unapologetically plastic" handset was seen by many as a cheap alternative to the high-priced flagship, a way for Apple to attack the midrange market, much like it did with iPod nano.
Except that wasn't the case. The iPhone 5c was basically an iPhone 5 in colorful clothing. The changes inside were minimal–slightly larger battery, minor camera improvements–and it cost exactly as much as a discounted iPhone 5 would have, despite its nonmetallic enclosure. We'll never know exactly what Apple was trying to accomplish with the iPhone 5c before it was retired last year, but I always assumed it was something of a test to see if older models would sell better with fresh enclosures.
And now it seems as though the spirit of the 5c is about to be resurrected. A new rumor by Mark Gurman of 9to5Mac says that Apple is planning to release a brand-new handset that combines the body of a 5s with the power of a 6s. Dubbed the iPhone 5se, it looks to be everything the 5c wasn't.
Size matters
In a world of bigger and bigger screens, the iPhone 5's 4-inch screen is downright puny. But just because it doesn't measure up in the pixel department doesn't mean it doesn't have value; Tim Cook said himself during Tuesday's earnings call that some 60 percent of iPhone users have yet to upgrade to the larger-screened 6 or 6s. Now, there could be any number of reasons for that–switching to Android, cost, procrastination–but something tells me that a good chunk of them simply don't want a larger phone and aren't willing to try one on for size.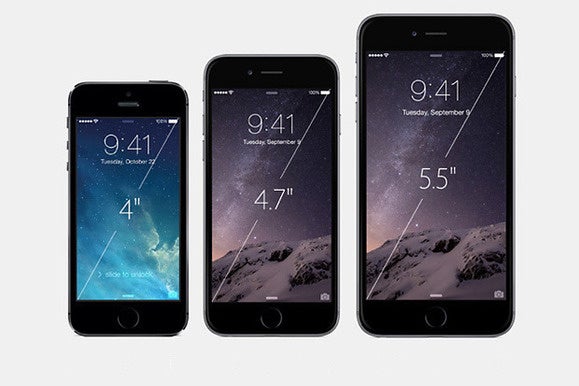 It might look tiny for those of us who have moved on to bigger phones, but plenty of people still like a 4-inch screen size.
Those who aren't interested in super-sizing don't have many options. The only smallish phone in Apple's lineup is the iPhone 5s, a capable phone for sure, but one with a generations-old processor, Touch ID sensor, and battery, and lacking newer accoutrements like Apple Pay and Live Photos. So while it might be offer decent speed boost over the iPhone 4 or 4s, I can't imagine there are too many existing iPhone users willing to drop $450 on two-year-old technology.
Plus, with a storage capacity that tops out at 32GB, the 5s is clearly aimed at lower-end entry-level buyers. But this new phone, with its rumored A9 processor, 64GB of storage, and NFC chip, is a different animal. According to Gurman, it's poised to take the place of the 5s, $450 price tag and all. That's a bargain, and it would represent the continuation of a plan it started with the iPhone 6 Plus: diversification.