What does Microsoft get out of Cortana on Android, iOS?
Serves as 'connective tissue' that ties and binds Redmond's services, says analyst.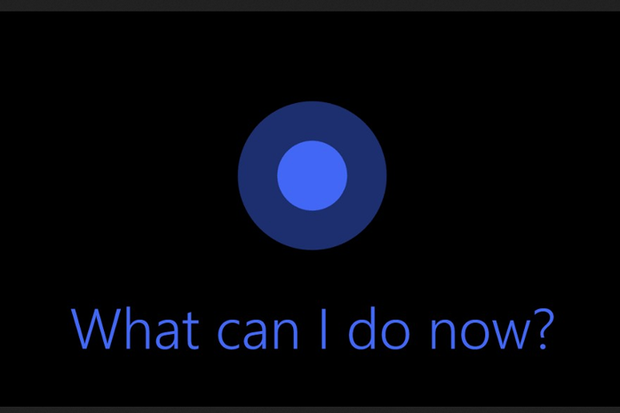 Microsoft will reportedly offer its Cortana intelligent assistant as Android and iOS mobile apps, a move that would sync with its strategy to offer its software and services to as many people as possible, not just those running Windows.
"This is part of the broader picture that Microsoft is painting, that its services will be available in every facet of your life," said Jan Dawson, chief analyst with Jackdaw Research.
On Friday, Reuters, citing unnamed sources it said were "familiar with the project," said the Redmond, Wash. company would offer Cortana as an app for Apple's iPhones and iPads, and Android smartphones and tablets, after the technology debuts on the final release of Windows 10 later this year.
At the same time, Microsoft told the news service that it was also close to rolling out an advanced version of Cortana based on additional artificial intelligence technologies from the company's research arm. It wasn't clear whether the Android and iOS apps would rely on the new Cortana, or if the latter would be limited to Windows.
But other than following its mantra of "cloud-first, mobile-first," and its second professed strategy of serving as the dominant productivity platform, no matter what the OS, what would Microsoft get out of putting Cortana on rivals' devices? Isn't Cortana a crown jewel, one of the technologies that Microsoft has repeatedly named as a major difference maker to Windows, a key component of its Windows Phone pitch?
Well, yes and no, said Dawson.
"While you and I may tend to think about Cortana the same way we think about [Apple's voice-activated personal assistant] Siri, Microsoft sees Cortana as a much broader thing," Dawson said, referring to conversations he's had with Microsoft. "When they say 'Cortana,' they mean not just that, but everything that goes into the back end ... the predictive analysis, the machine intelligence."
Under that definition, there are already pieces of Cortana in cross-platform programs and services within Microsoft's portfolio, Dawson pointed out, ticking off examples like the personalization features of the Bing search engine and potential message surfacing in Outlook.
"There are manifestations of Cortana already there in the background, and it's worth bearing that in mind," Dawson added. In other words, taking Cortana to Android and iOS would be an evolutionary move of an already-in-progress practice, not a radical rethinking of Microsoft's strategy.
And while Cortana the command-taking assistant may be a cornerstone of Windows Phone's differentiation, the lethargic market share Microsoft controls -- IDC recently estimated that Windows powered less than 3% of the smartphones shipped in 2014 -- means it's simple pragmatism to extend the technology to the vast bulk of devices.