USB-C charging: Universal or bust! We plug in every device we have to chase the dream
Four devices and five chargers tell us just how close we are.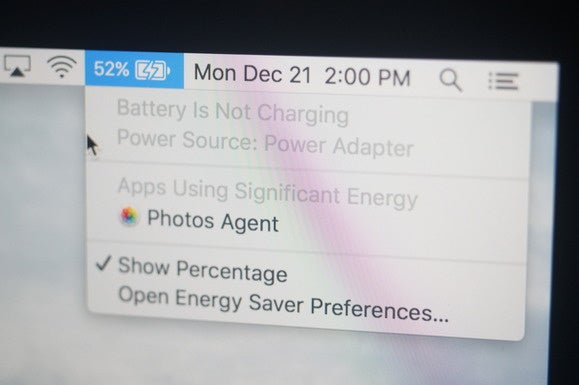 The lightning bolt suggests that the Google Pixel is charging the MacBook 12, but the latter started out with 61 percent battery. Credit: Gordon Mah Ung
Universal charging for laptops will be great someday, but it's clear we aren't quite there yet. In addition to waiting on the new USB Power Delivery 3.0 spec, it'll take some years for new designs and chargers to show up, and for companies with a vested interest in their proprietary designs to give them up. This small-scale plugfest, however, has us optimistic that it's going to happen in a year or three.
Previous Page 1 2 3 4