The U.S. plan for a public-safety network could be a windfall for a big carrier
The FirstNet network should help first responders communicate in emergencies.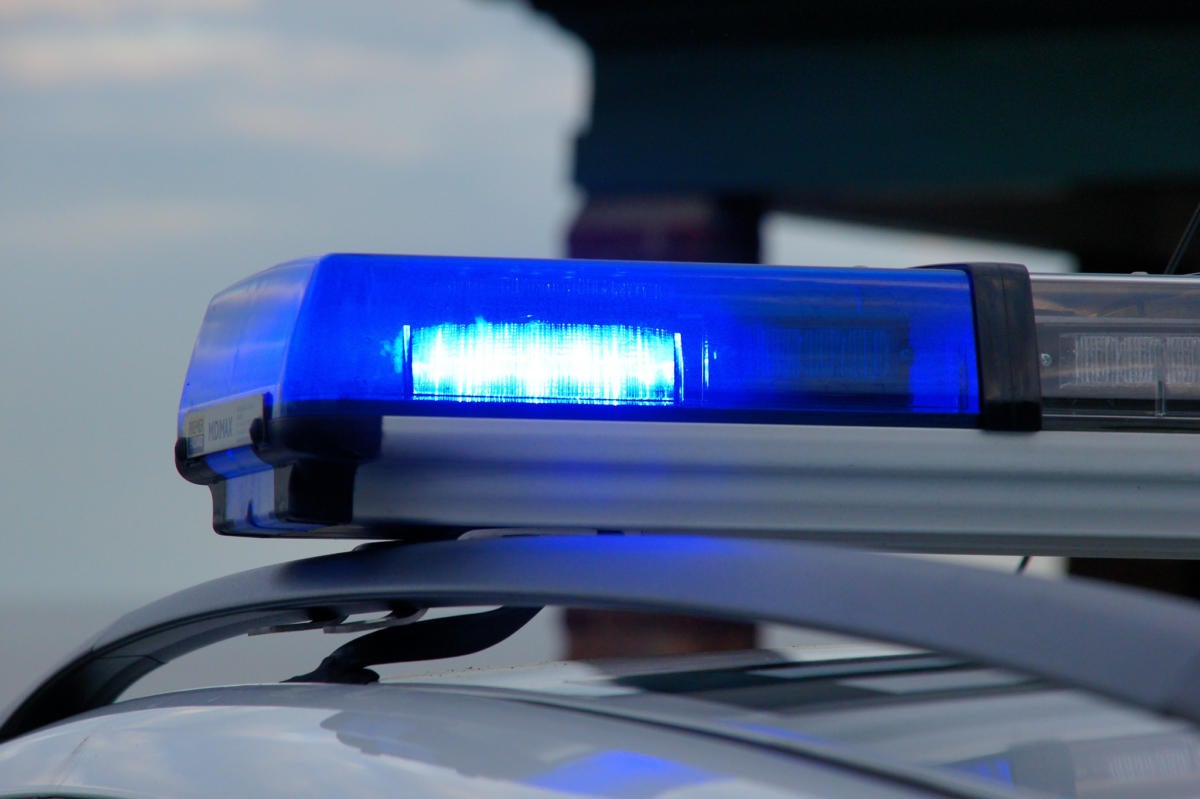 Credit: Chris Sampson
A public-safety network across the U.S. that could speed up disaster response may also lead to a big payoff for a mobile carrier.
The FirstNet network, set to go live in some areas next year, is intended to unify a crazy quilt of wireless systems for police, firefighters and emergency medical teams. If all goes as planned, it will ensure the agencies can communicate even during disasters and can reach each other to coordinate efforts.
FirstNet will bring U.S. first responders into the modern age by replacing many legacy radio systems with an LTE network. The project began in the wake of the terror attacks on Sept. 11, 2001, because of concerns that public safety wireless networks were too weak and fragmented for agencies to respond to major events. In addition to being a shared system, the network will bring broadband to public safety for things like transmitting video from a disaster site.
"The most important benefit for citizens is that first responders will have access to a dedicated network with ample capacity during times of crisis and large scale events," said Anna Gomez, an attorney at Wiley Rein who oversaw the formation of FirstNet as an official at the National Telecommunications and Information Administration.
At the heart of the program is a fat 20MHz of radio spectrum, available nationwide, in a band where mobile operators have spent billions for other frequencies. A commercial mobile operator with a winning proposal could give average consumers access to the network, too, making it a potentially lucrative add-on for a big carrier.
The First Responder Network Authority, the agency charged with organizing the system, released its request for proposals this week. By the end of the year, it plans to approve a single bid for the whole project, including building and running the network and developing an ecosystem of devices and apps for it. Whatever group of companies wins will be expected to do its first deployments next year and finish the rollout within five years.
A national mobile operator like AT&T or Verizon Wireless would only be one part of a winning team, which would also need smaller rural carriers and satellite companies for coverage in thinly populated areas. Also, whoever runs the network will have to pay the government an annual fee that will rise over the course of a 25-year contract.
But the payoff for a carrier could be big. Rather than buying the spectrum license at auction as is usual, the winning team will collect about $6.5 billion in public funds.
The spectrum on offer is the same size block as many carriers have used for full-scale LTE networks, and it's in the 700MHz band that big U.S. carriers already use for LTE. It's likely there will be spare capacity for regular cell services most of the time: FirstNet estimates about 5 million to 13 million public-safety users nationwide. Even though they'll have priority on the network, that's a small fraction of the number of people that a typical national network can serve.