The best PC laptops of 2015: 2-in-1s, Ultrabooks, budget PCs and more
Our top picks show off the best tech advances in portable PCs, from new CPUs and GPUs to new materials and of course, Windows 10.
Best Surface: Microsoft Surface Pro 4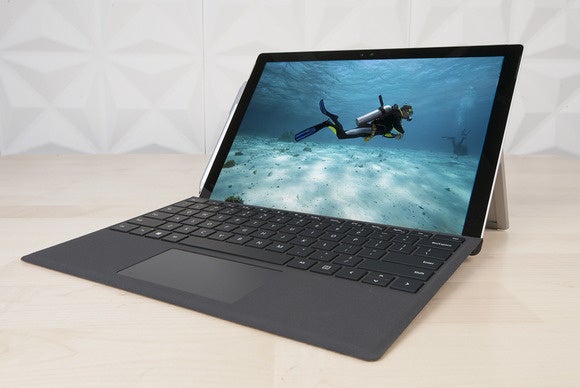 The Surface Pro 4 is an evolved Surface Pro 3 and better in everyway. Credit: Rob Schultz
We know, you think we're biased with a category named "Best Surface," but Microsoft's Surface series is really an evolutionary step beyond the typical "convertible" devices that physically separate from the keyboard to run independently as tablets. Surface clones have arisen that are also light, yet still very capable: Lenovo has its new Miix 700, HP has its Spectre X2. We expect the clone wars to keep heating up in the coming months.
The best one today, however, is the Surface Pro 4. It has a top-rated display, for a device, has great performance and its keyboard and trackpad are miles ahead of competing designs (*cough* iPad Pro). We choose it over the Surface Pro 3 for its performance and better thermals (with less fan noise) compared to the older model.
The only caveat: It's expensive—and the essential keyboard adds $130 to the price. That means the mid-range Surface Pro 4 with 256GB of storage, 8GB of RAM and Core i5 is a $1,430 computer. Ouch.
Still, for those who really valuable portability (it really is laptop performance in a tablet) and will actually use it as a tablet on occasion, you'd be hard pressed to beat the Surface Pro 4 today.
Best Budget Surface: HP Spectre 12 X2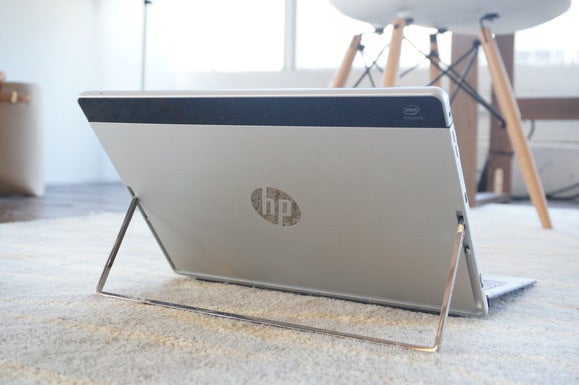 The kickstand on the Spectre 12 X2 folds back to 150 degrees and pops out with a switch. Credit: Gordon Mah Ung
If you're thinking the next step down would the Surface Pro 3, think again. HP's Spectre 12 X2, which we just got in for review, gives you 128GB of storage, 4GB of RAM, and Intel's Core m3 series—the company's latest Skylake CPU, tuned for low power. It's also LTE-ready, so you can easily add it to your cellular plan for untethered working (that's a $100 option for the Surface Pro 3). Oh yeah, and you get the keyboard, too.
The real question is whether the Spectre 12 X2 is a good enough to bump the Surface Pro 4 from the Best Surface category. Stay tuned for our review. For the budget category, though, we're comfortable saying skip the Surface Pro 3 for the Spectre X2 today.
Best Gaming Laptop: MSI GT72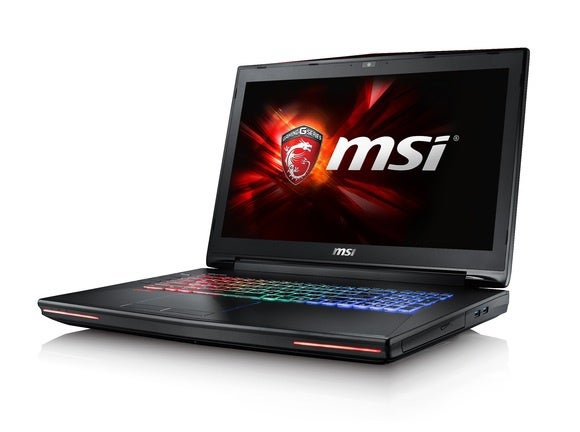 MSI's GT72 Dominator Pro features a G-Sync panel and GeForce GTX 980 card. Credit: MSI
We love our desktop gaming rigs, but there are times when a full-tilt boogie semi-portable laptop just makes more sense. Take MSI GT72 Dominator Pro, which is in our labs for review. It packs a GeForce GTX 980—Nvidia's top-dog GPU for laptops that offers 1:1 performance with its desktop counterpart.
Previous Page 1 2 3 4 5 Next Page