The best laptops of 2016: Budget PCs, 2-in-1s, Ultrabooks and more
Our top picks show off the best tech advances in portable PCs, from new CPUs and GPUs to new materials and of course, Windows 10.
Laptops had a banner year in 2015, and all signs point to an even better selection in 2016. It's also potentially a more confusing one, too: There's an ever-growing number of choices to navigate. Picking your form factor (traditional, 2-in-1, or convertible) only begins your run through a gauntlet of decisions.
But whether you're trying to choose between old stock featuring Intel's 5th-gen Broadwell processors and new models sporting 6th-gen Skylake hardware, or hunting for a worthwhile luxury laptop, it promises to be a great year for anyone buying a new system. To help you with your decision, we've rounded up our top picks from all the current laptops out right now, with newly crowned winners for Best Budget Surface Clone (HP's Spectre x2) and Best Gaming Laptop (MSI's GT72S Dominator Pro G Dragon).
Best Ultrabook: Dell XPS 13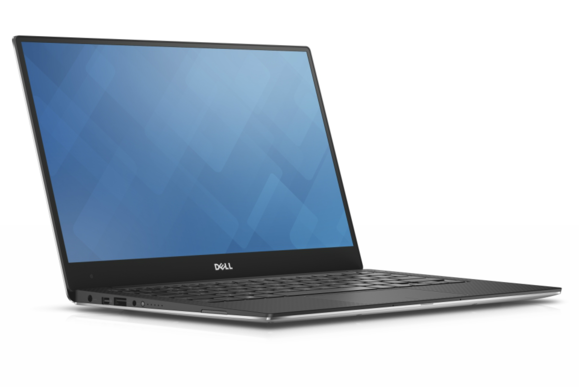 Dell's XPS 13 packs a big display into a tiny form factor and is arguably the best Ultrabook of the year.
We've had a long time to think about this one, and Dell's XPS 13 gets the well-deserved pick for the best Ultrabook. Its aluminum exterior and carbon fiber top exude quality. The most innovative leap forward is its "InfinityEdge" display—that's a fancy way of saying it has nearly no bezel. This lets Dell pack a 13-inch screen into the body of a laptop that's not much bigger than a typical 11-inch laptop.
The XPS 13 has consistently been one of the faster Ultrabooks we've seen, our benchmark against which all others have been judged. Most of our experience is based on the previous Intel Broadwell iteration, which Dell still sells, but it's now being supplanted with Intel's newer Skylake CPUs.
If we had to complain about anything, it would the small keyboard. It's far from being a deal-breaker, but we wish the keys were just a little bigger.
We have the updated XPS 13 in-house for review. So far we can say it's incrementally faster thanks to the Skylake CPU and its full PCIe SSD. Regardless of the generation, you can't lose with the XPS 13, a truly compact Ultrabook with a screen that punches out of its class.
Best 2-in-1 laptop: HP Spectre x360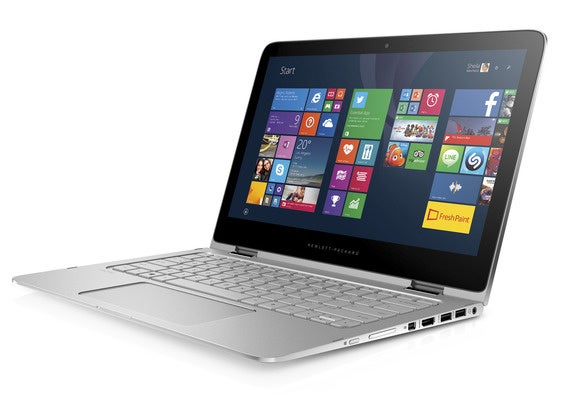 HP's Spectre x360 is beautiful and easily the best 2-in-1 laptop of the year.
HP's Spectre x360 is our pick for the best 2-in-1 Ultrabook, and a close competitor to Dell's XPS 13. With a body milled out of solid aluminum, the Spectre x360 is beautiful and talented—you can flip the screen around for tablet mode or tent mode when needed. The Spectre x360's keyboard is luxurious next to the cramped Dell XPS 13 too, but the HP laptop is also wider as a result.