Survive your trip to grandma's house with your Android phone and these apps
Stave off the boring conversation, questionable food, and terrible Christmas movies with this assortment of Android apps and gear.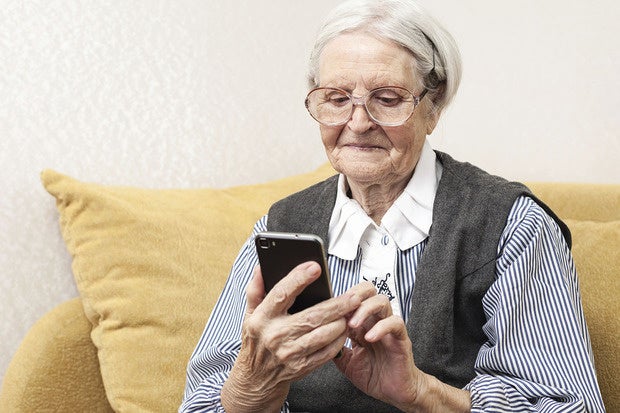 As much as you've tried to push it out of your mind, the annual Christmas journey to grandma's house is almost here. Get ready for a couple of cozy days drinking instant coffee on the shag carpet while binge watching classic Christmas movies from the fifties.
We've all been there. And yes, unfortunately, just zoning out watching videos or listening to music won't be an option. There's likely to be a firm ban on headphones, and of course the family homestead over the hill and through the woods is probably devoid of decent Wi-Fi. Prepare to enter 1987.
This calls for some serious strategy. You need the right games, apps, and accessories that won't draw the ire of your hard-to-please relatives. But it can be done, and we're here to show you how.
Bring some accessories
The first order of business is to bring the right gear. Throw a Chromecast, your tablet and Google Cardboard in your bag. The Chromecast (with some help from your tablet) will let you stream any TV shows or movies stored on your phone (remember you're heading to The Land That Internet Forgot) and can play some pretty cool games.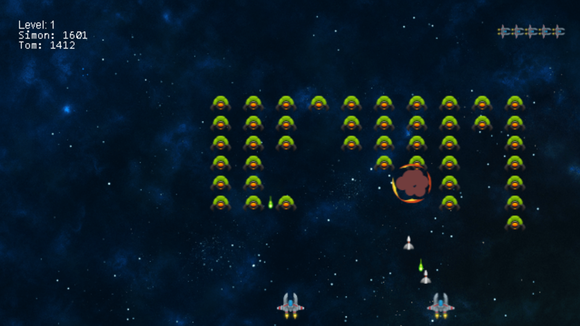 Blasting aliens is always an excellent family-bonding activity.
Even though Cardboard is fairly new, there are a lot of VR-ready apps that will give you one more reason to avoid everybody during your forced vacation. Use the Street View app to take a trip to Machu Picchu. Or better yet, send your overactive cousin there by slapping the goggles on his face. Should he get really excited by walking through the streets of New York and run straight through the sliding glass door, well, you can't be held responsible.
If you don't have a Cardboard headset of your own, there are plenty of cheap viewers to be had. Bringing one will make you the cool uncle with all the sweet gear, even though the grandparents will be convinced you're in communication with aliens.
Win the kids over with cool games
Some of the children you may encounter on this adventure are probably annoying (will Billy ever learn there's such a thing as clean socks?). But if you can get the kids on your side with some awesome mobile games, everyone will be happier and grandma won't keep asking you if you're on "Spacebook" again.
Start with something in the holiday spirit: Google Santa Tracker. It's super kid friendly, as the games involve elves flying on jetpacks and tossing snowballs at one another. There's also a memory game, so you can convince any authority figures that it's "educational."