Six months in, Google's Project Fi remains an enigma
Google says it wants to accelerate the growth of its mobile experiment in the new year, but it may need more phones and a tablet or two for a wider reach.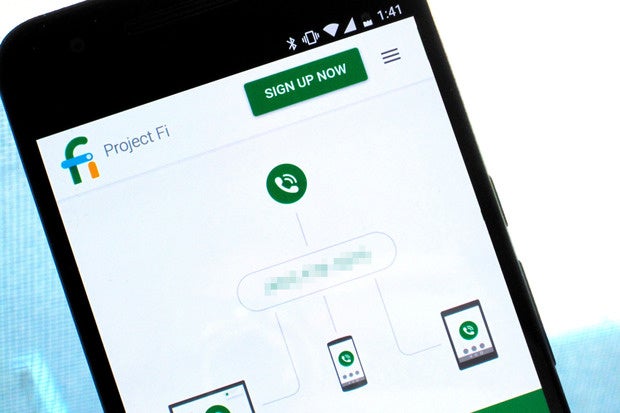 Credit: Derek Walter
It's been about six months since Google went into the wireless business.
No, Google didn't build a bunch of cell towers to take on Verizon or AT&T. Instead, Project Fi is an insurrection against many of the annoying facets of smartphone life. Project Fi offers a simple plan, whereby you only pay for data you use. Your phone automatically hops between T-Mobile, Sprint, and open Wi-Fi networks to try and keep you constantly connected.
But Google's mobile service is an "experiment," and not open to just anyone. Project Fi only works with three of its own smartphones: the Nexus 6P, 5X, and 6. And even though the service isn't new, it still remains invite-only.
Google has offered some indications, however, that Project Fi might be more than a one-off experiment. Lately we've heard some hints directly from Google as to what its future plans might entail.
Why Project Fi?
Project Fi is what's known as an MVNO (Mobile Virtual Network Operator)—a cell provider that leases access from the major carriers and resells it. Think of Boost Mobile or MetroPCS. In the case of Project Fi, Google provides access through both T-Mobile and Sprint's networks. Google also engineered the Nexus 6, 6P, and 5X to automatically hop to whichever service or open Wi-Fi network is offering the best signal. The advantage being that none of the data used on Wi-Fi counts towards your monthly plan. Project Fi also uses Google Voice, which means your phone calls and text messages can be accessed on any device where you can sign in to your account.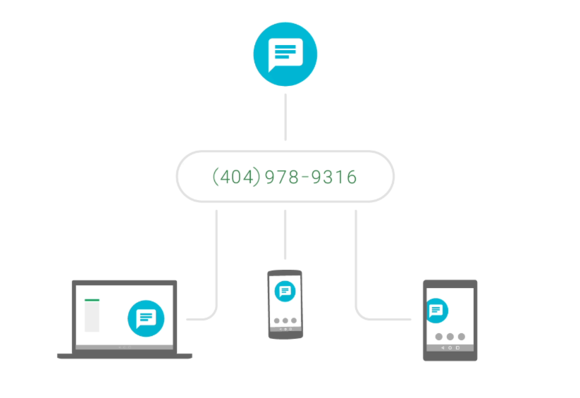 Project Fi uses your Google Voice number to keep conversations and messaging synced up across multiple devices. Credit: Project Fi
The plans are pretty price friendly: it's $20 per month for unlimited calls and texts, with $10 for each GB of data. Anything you don't use each month is applied as a credit toward next month's bill at a rate of one cent per MB.
When it comes to the big "why" behind Project Fi, the company often touts its network capabilities and unique pricing structure. But all that work sure seems to have a bigger goal in mind.
A Google spokesperson told us that the company wants to see more growth in 2016. The company wasn't willing to detail what that might look like specifically in terms of subscriber growth.
"Over the past six months we've welcomed our first users, launched support for two new devices, and used feedback and data to make continuous improvements to our service. We look forward to accelerating our growth in the months to come."