Siri takes control as Apple's macOS Sierra beta arrives
Mac users get a desktop OS they can talk to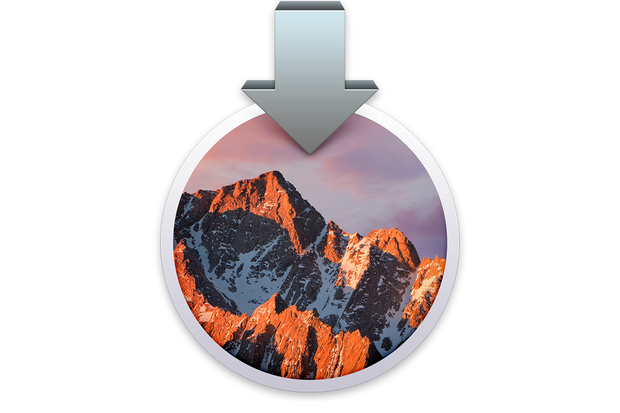 Less than a month after its unveiling at Apple's Worldwide Developers Conference in June, macOS Sierra arrived today for beta testers who have signed up to try Apple's new desktop operating system. This is the third year in a row Apple has offered a public beta of an upcoming desktop OS.
This year the Mac platform gets some significant enhancements, with Sierra bringing one notable feature that promises to change how users interact with their Mac. After teasing users in 2015 with a revamped Spotlight in OS X El Capitan that understood sophisticated requests, Sierra finally brings Siri to the Mac.
Siri's integration means you'll be able to control certain functions on your Mac using natural language voice commands, and Siri on the desktop is just as functional as Siri on the iPhone, and with Mac-specific tricks, too. From what I've seen using the early Sierra betas, I expect to be spending more time talking to my Mac.
Michael deAgonia
Siri is accessed from an icon in the Dock, by invoking a key command or from the menubar.
Sierra gets more than just Siri
Sierra isn't due out in final form until sometime this fall. But beta users, as of today, can check out the tweaks and additions the upgrade offers to make using your Mac a better experience. Those features include picture-in-picture for videos, better photo organization, improved device collaboration via the Universal Clipboard, iCloud Drive (which allows shared Desktop and Documents across all of your Apple devices), and Auto Unlocking your Mac when you wear your Apple Watch (running watchOS 3).
macOS Sierra will allow Apple Watch users to unlock their Mac automatically. (The option is tucked away in the Security preferences.)
But the biggest standout feature is Siri, which arrives on the desktop years after its debut as an app in iOS and then as a tent-pole feature for the iPhone platform. Apple now joins the ranks of other big-league developers, including Microsoft, Google and even Amazon, who are rapidly rolling out voice-activated features for their products. (FYI: Siri stacks up well against Cortana.)
Before I get into more details about Sierra, a programming note: If you haven't signed up for Apple's beta program but would like to, you can do so here. Just a warning: this is a beta, so there will likely be issues if you're running this operating system. Apple still has months of work ahead to bring Sierra to its final, shipping form. Remember: before you rush to install it, always have a backup of your computer, and never use a beta on production-critical hardware.
A Siri-ously big deal