OS X El Capitan gets a supplemental security update
The new update corresponds to an update Apple released last December.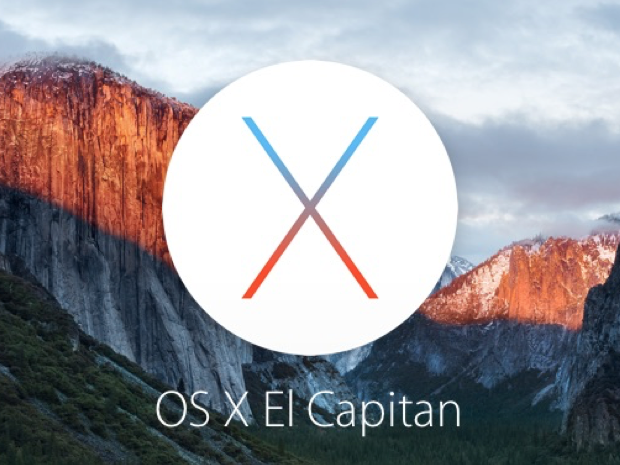 Still using OS X El Capitan on your Mac? If so, then you should know that Apple has released a supplemental security update for your Mac. According to Apple, the update "fixes a kernel issue that may cause your Mac to occasionally become unresponsive."
The update originally was released in December 2016, but on Tuesday it was reissued. Users can get the update by launching the App Store app and then checking for updates. You can also download the update from the web; users who did not initially install the update can download the standard security update, while users who have the original update from December installed can download the supplemental update.
Apple has a support article that details the security content of the update.