Kill a smartphone password with a scan of your eye
Iris scanning is featured in Samsung's Galaxy Note7, and the technology will slowly reach other smartphones, tablets, and PCs
It will take a lot of effort to hack an iris scan, but it's possible, said Andrew Zonenberg, a senior security consultant at IOActive.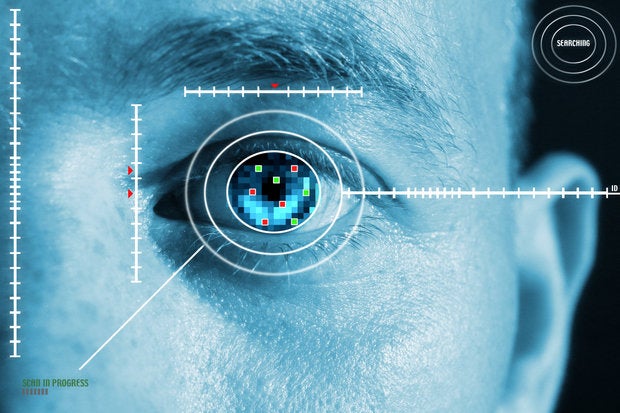 It will be difficult for common thieves to break into an iris locked device, he said. "If you're a state-level adversary who can stalk the target for a while, it's unlikely to pose a major barrier -- but at this point, you [the phone owner] probably have bigger problems to worry about," Zonenberg said.
The iris is better than fingerprints because you don't leave its imprint on everything you look at, unlike fingerprint traces left behind, Zonenberg said.
But research has shown that eye-scanning techniques can be cheated. Spoofing techniques can be used for systems to accept iris scans. To counter that, IARPA (the U.S. Intelligence Advanced Research Projects Activity) will start funding the development of foolproof biometric authentication systems that can detect anyone trying to "disguise their biometric identity."
The health issues related to iris scanning are still unknown. But for Samsung executives, they'd rather have the iris scanning feature in Note7 than not, especially in a world where security is becoming a larger concern every day.