iPhone 7 rumors: It's all about the camera
The new iPhone doesn't come out until September, but that won't stop the rumor mill from churning at a furious pace.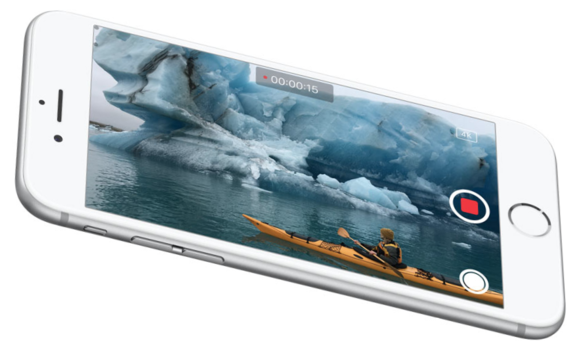 Credit: Apple
We have about seven more months of iPhone 7 rumors to deal with until Apple CEO Tim Cook takes the stage to show off the newest and greatest smartphone. Yes, that is a long time. But there are so many rumors swirling about what Apple is working on that we decided to put them all in one place and assess whether they seem legit or absurd.
What would you want to see in the iPhone 7? (Yes, longer battery life is on our wishlist, too.)
Any differences between the 7 and 7 Plus?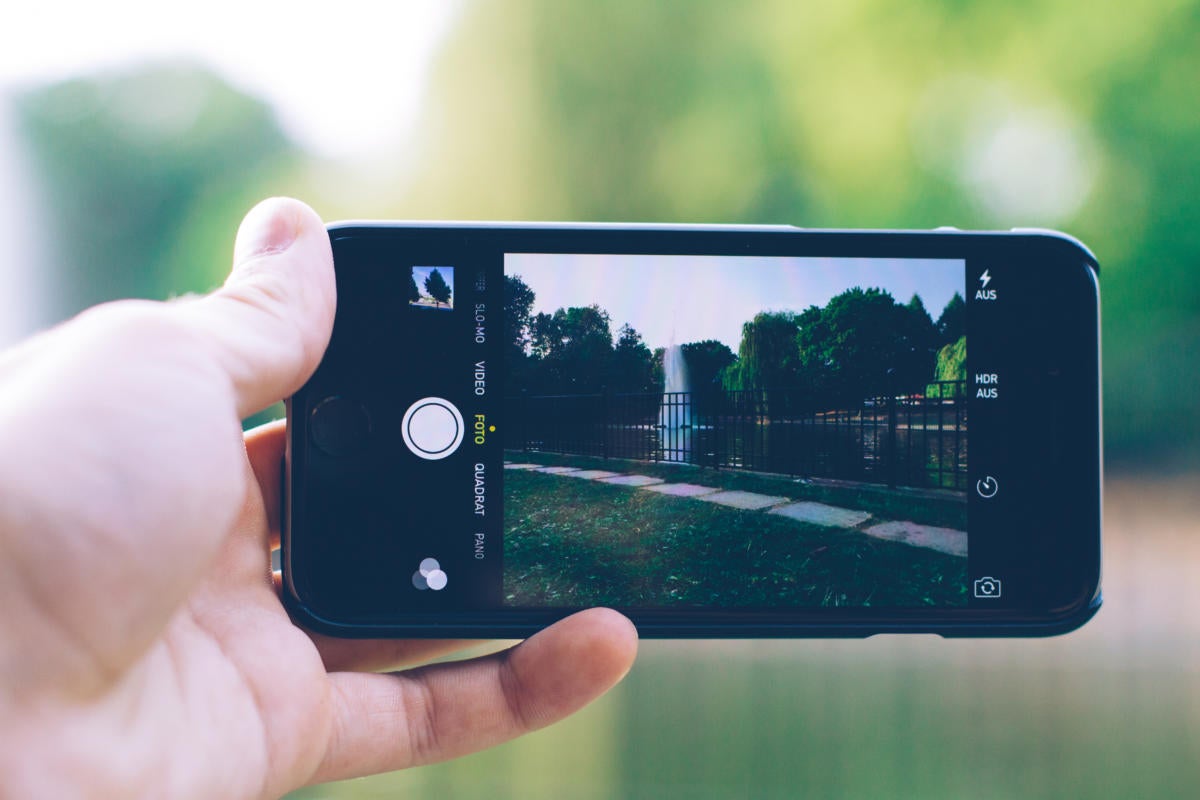 The iPhone 7 Plus might have the most amazing smartphone camera ever.
The rumor: The iPhone 7 Plus will have a better camera, to the chagrin of small-handed amateur photographers around the world. According to MacRumors, the 7 Plus may have a dual-lens camera with optical zoom, which means this phone will take better photos than many traditional cameras. Instead of pinching to zoom in digitally, which usually results in a terrible grainy photo, the 7 Plus camera will have an optical zoom. That's where the second camera lens comes in: It's essentially a zoom lens.
Plausible? Yes. The iPhone 6s and 6s Plus have most of the same features, but the larger phone has a small but key difference: optical image stabilization. That feature uses the Plus's gyroscope and camera array to steady your photos even if your hand shakes. The 6 and 6s rely on camera software to achieve the same effect, though the resulting images aren't quite as clear. If the 7 Plus has a dual-lens camera with optical zoom, it would be a huge differentiator—the Plus could become the phone to beat for serious photographers.
Is that unsightly camera lens bulge going away?
The rumor: Apple redesigned the 6 and 6s models to be thinner and lighter than ever before, but there's one big problem: The rear-facing camera lens juts out of the body, so the phones won't sit flat on a surface. For a company that's all about the details, this seemed like a strange design decision. The iPhone 7 is reportedly getting a camera that sits flush against the phone, according to MacRumors, so your eyes won't be offended any longer.
Plausible? We sure hope so. That camera protrusion had to happen for a reason, but even Apple design chief Jony Ive is not a fan.
Will the iPhone 7 get a redesign?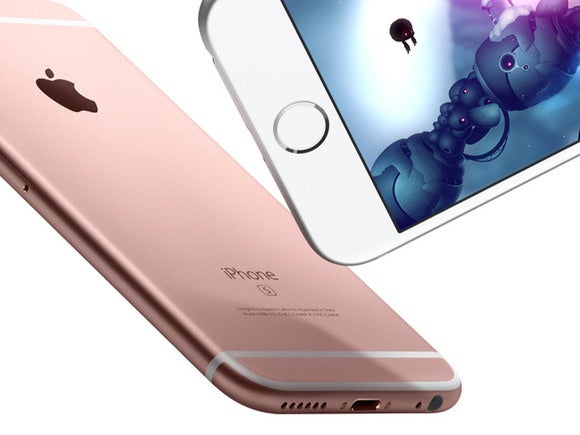 So long, antenna bands.
The rumor: Aside from a slimmer case and flat camera lens, the iPhone 7 will reportedly look similar to the 6-series, with rounded edges and an aluminum body. But Apple is expected to make a small change to the back: Begone, antenna bands.