Huawei announces a gold Nexus 6P and high-end, 10-inch Android tablet
The China-based Android manufacturer also announced a mid-tier smartphone in part of a larger plan to woo the U.S. market.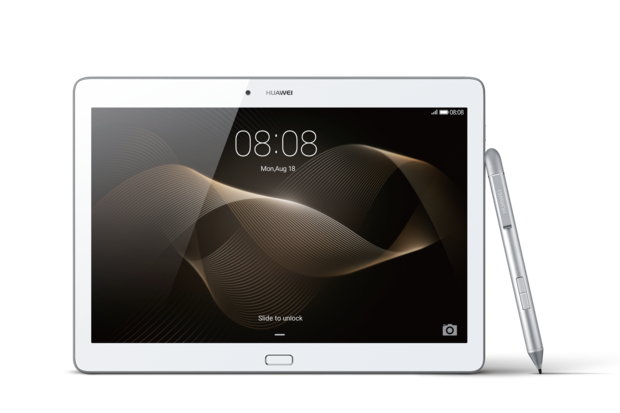 Huawei wants more than just a foothold in the U.S. mobile market—it wants to be seen as a major player in every relevant device category. To that end, the Chinese manufacturer just revealed five new products at CES in Las Vegas, including a gold-colored Nexus 6P smartphone, a premium 10-inch Android tablet, two smaller versions of its recently launched Android Wear watch, and even a mid-range smartphone to boot.
Individually, the devices might not seem like significant product launches. But taken as a collection, these new Huawei devices speak volumes. They're relatively affordable and come in fancy shells—two qualities that all mobile users crave. Let's dig in to the details.
A vanity update to the Nexus 6P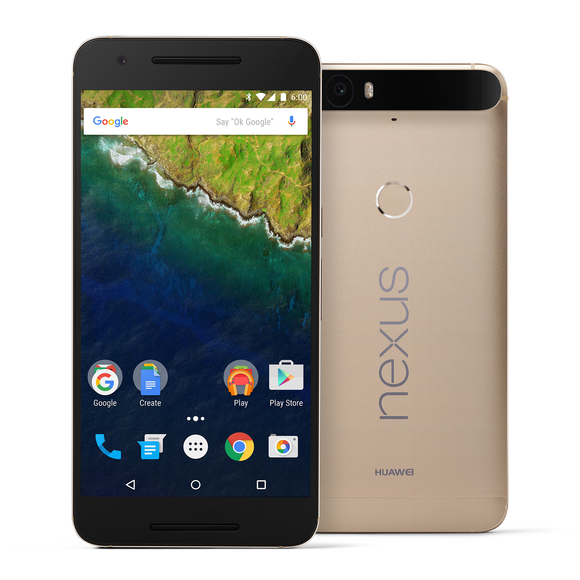 If you still need convincing that the Nexus 6P is for you, maybe gold will seal the deal.
First up in Huawei's list of announcements is a new, fancier version of the pure Android Marshmallow Nexus 6P—our pick for phone of the year. The 6P will be available in gold this month for the same price as its counterparts. The 32GB variant will retail for $500, while the 64GB version will run $550. You can buy the Nexus vanity phone directly from the Google Play Store or at Best Buy.
The Huawei Watch gets smaller

The Huawei Watch Jewel (left) and the Huawei Watch Elegant (right).
One of our major gripes with the Huawei Watch is that it's simply too big for some wrists. Huawei's heeded the call and added a new model catered for smaller wrists—specifically women's. The Huawei Watch Jewel is rose-gold plated with Swarovski crystals, all of which are tethered to a thinner, 18mm band. There's also the Huawei Watch Elegant, which sports a more neutral, modern look. Pricing for both watches will be announced later.
Huawei said it wasn't planning on "reinventing the wheel" for its smartwatch lineup, which is why both the Jewel and Elegant feature the same hardware specifications as the six other models already available for sale.
A mid-tier phone with a high-end look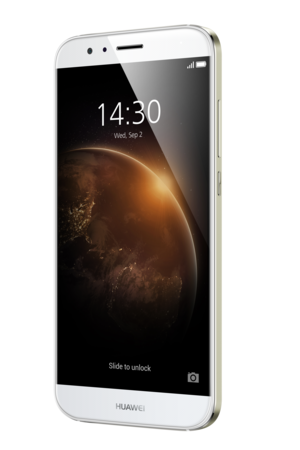 A mid-tier phone with a high-end look.
The GX 8 is another attempt from Huawei to introduce one of its more popular Chinese phones to the U.S. market (its last few attempts came via low-end and mid-tier phones like the P8 Lite). The $350, all-metal device will be available later this quarter with a 5.5-inch TFT display, a 1.5GHz Qualcomm Snapdragon 615, 2GB of RAM, 16GB of storage, a 3000 mAh battery pack, a fingerprint scanner, and an expansion slot. It will also come equipped with a 13-megapixel front-facing shooter and 5-megapixel rear-shooting one.