How to swap an iPhone 6 for a 6s: Doing the math on an early upgrade
New installment and upgrade options require a lot of math and a bit of timing to figure out when to get your next iPhone.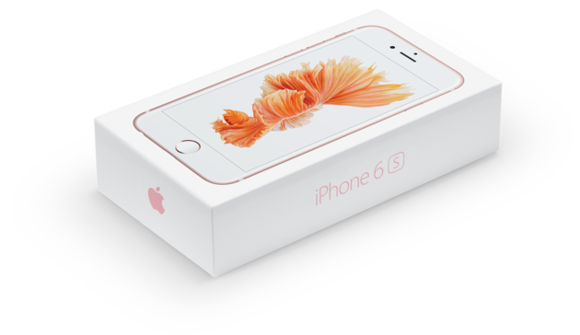 I wasn't planning to get an iPhone 6s. I have an iPhone 6, which is more than adequate to all my needs and means. I only upgraded from a 5s, one of my favorite iPhone models, in order to effectively write about Apple Pay. But I admit I loved the 6's bigger, brighter screen and its improved performance.
Then, as I read glowing reviews of many improvements in the iPhone 6s and 6s Plus, I started to get itchy. "No, no," I told myself, "An upgrade is a hassle, you have an existing plan, and there's no need. There's no need!" But I made a terrible mistake: I looked into what I could sell an unlocked iPhone 6 for, what my remaining balance owed to AT&T was, and how easy it would be to slide into a new phone. I was doomed.
Pay as you go
The model of subsidizing phones that combines line fees, usage, and lease-to-own costs has rapidly moved over to installment plans at most American carriers. As we've documented at Macworld over the last few months, AT&T and T-Mobile were joined by Verizon and Sprint (in somewhat different ways), and, in a surprise twist, Apple, to change up our expectations of iPhone upgrade plans.
The subsidized model typically with a down payment on any newer models, with an early termination fee and upgrade eligibility periods. You could wind up with a phone you owned completely (and could sell) at seemingly random times so long as you opted into another two-year contract on the same terms. The termination fee was meant to recover any costs the carriers couldn't get out of your monthly service.
Installment plans are much, much simpler, and as carriers play chicken with each other to acquire customers—especially with T-Mobile's aggressive efforts to build its subscriber base—it's much clearer what we're paying and easier to calculate options.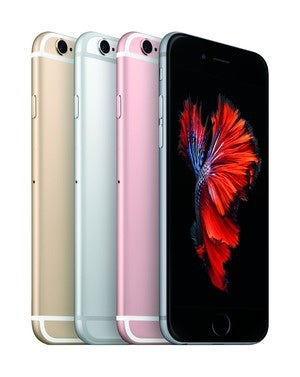 Credit: Apple
Installment plans cover some period of time, typically 18 or 24 months, with equally divided payments. At some point during that period, you can trade in a phone and erase all remaining payments. You can pay off the remainder at any point, at the end of the installments, you own the phone outright.
What you're "buying" as part of these plans in many cases is the requirement that the carrier or Apple will take your current phone back without any need for you to find a seller, and give you what is effectively a guaranteed residual price: the total of the remaining installments you owe. Most unlocked iPhones in good condition retain a value higher than that, but there's also the hassle of arranging to sell it.