How to save on mobile plans: Your guide to 17 no-contract carriers
Tired of dealing with AT&T, Sprint, T-Mobile and Verizon Wireless? We tell you about some good alternatives.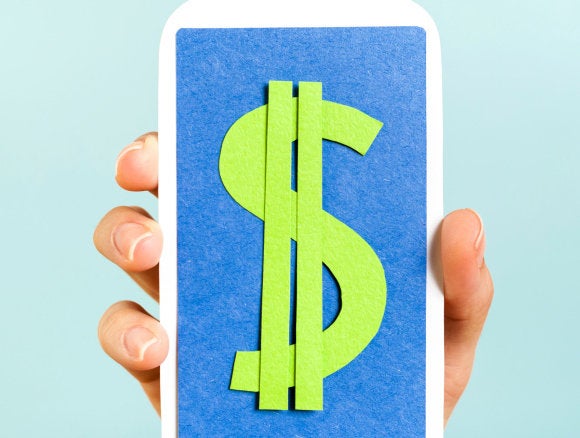 Forget everything you thought you knew about buying a mobile phone. In just the past year, we've seen more changes to the industry than there are numbers on the dial-pad. The Big Four carriers (AT&T, Sprint, T-Mobile and Verizon Wireless) have all but abandoned their old business models. Major phone makers like Google, Motorola and even Apple will now sell you their phones unlocked and contract-free. And don't forget the disruptors: The companies offering cheap (or even free) service and feature-packed (but affordable) phones.
For you, this is very good news: It means more options, fewer limitations and, best of all, lower prices. Whereas once you had no choice but to buy a subsidized phone from a major carrier, then pay a hefty fee every month for two full years, now you can choose from a variety of inexpensive handsets, get service from a smaller carrier -- a mobile virtual network operator, or MVNO -- and enjoy contract-free service at significantly lower rates.
Here we look at 17 of those MVNOs, all of them offering voice, messaging and data for your smartphone without the heavy yoke of the two-year contract.
Most of them do this by leasing Big Four bandwidth and tweaking the typical monthly-plan formulas. Ting, for example, charges you based on your consumption, while Republic Wireless will refund you for unused data. Some carriers leverage tech like Wi-Fi and voice-over-IP to offer lower rates. And most let you bring over an existing phone, which is great if you're looking to extend the life of a handset that's already bought and paid for.
(Even Google is getting in the act with its Project Fi service. However, it is still available only by invitation, so we're not including it for now.)
Bring your own phone -- or use theirs?
Suppose you have an iPhone 5S that just reached the end of a two-year contract with AT&T. It's a common misconception that you need to stay with the same carrier and pay the same monthly rate. The concept of Bring Your Own Device (BYOD) is now the order of the day -- all carriers are now required to unlock their devices upon request, so you can take your post-contract phone to any compatible carrier. In other words, you can shop around.
What's a "compatible" carrier? AT&T and T-Mobile operate GSM networks, while Sprint and Verizon rely on CDMA. Some higher-end phones support both technologies, so if you started with, say, Verizon, you might have the option of ending up with, say, AT&T (or, for our purposes, an AT&T MVNO). But in many cases you'll need to keep within the same GSM or CDMA "umbrella," meaning your choice of carrier must match up with the capabilities of your phone. (For that reason, we've specified in our list of carriers the network each is using.)
1 2 3 4 5 6 7 8 9 10 Next Page