How to buy the best productivity-focused Android, iOS, or Windows tablet
Avoid the low-cost throwaways. We'll help you find a quality device with the features you'll need every day.
The best tablet these days is one that's as ready for work as it is for play. That means moving beyond the bargain bin of $50 throwaways to the shelf filled with better-quality tablets and useful accessories. Plan on spending at least a few hundred dollars, but the payoff in productivity—and fun—will be worth it.
We can recommend three outstanding tablets. For any other models that catch your eye, we're also giving you five things to decide before you buy.
The best tablets we recommend
Android: Samsung Galaxy Tab S2

The Galaxy Tab S2 is another great premium Android tablet from Samsung. Credit: Florence Ion
Our Greenbot colleagues recommend the $499, 10.1-inch Galaxy Tab S2. It offers solid performance, a stunning display, and comes in two very thin, very comfortable-to-hold sizes.
iOS: Apple iPad Air 2
Our Macworld colleagues recommend the $499 iPad Air 2. It improves upon the original iPad Air in little ways—a little thinner and lighter, a little faster—and the camera is good enough that you might actually use it.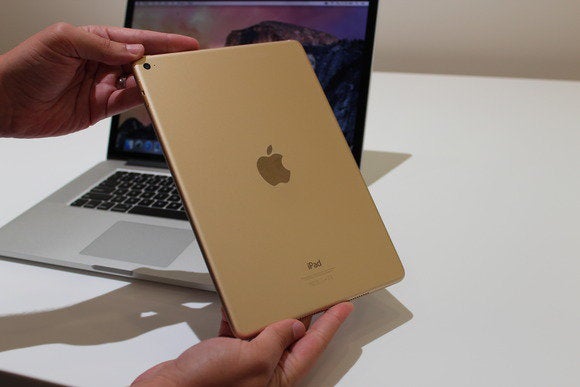 The Apple iPad Air 2 is a better deal for most people than the iPad Pro. Credit: Susie Ochs
We're not recommending the Apple iPad Pro. It's a nice tablet, but overkill—unless you're buying a gift for a graphics professional.
Windows: Surface Pro 3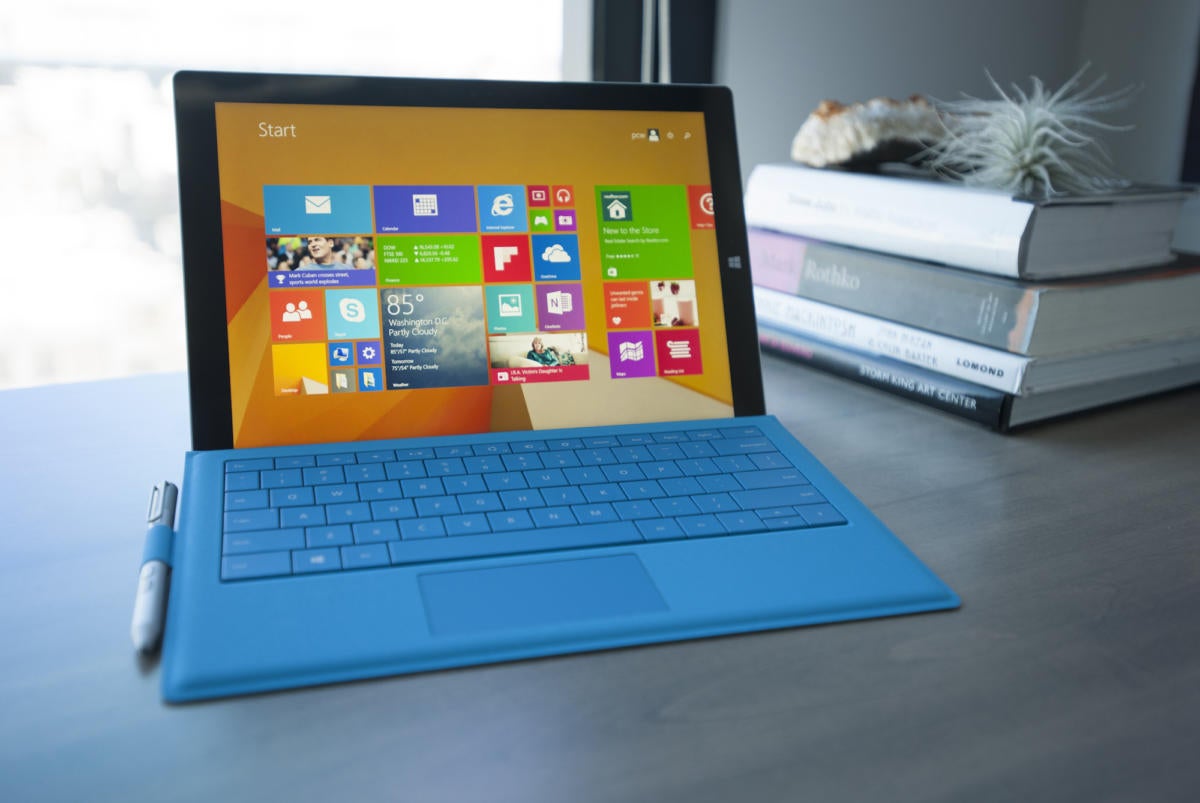 The Surface Pro 3 is still a very good tablet, and it's cheaper than the Surface Pro 4. Credit: Michael Homnick
Ha—you thought we were going to say Surface Pro 4, right? Well, that's a very, very nice tablet, but you can spend $699 to $899 to buy an older Surface Pro 3 that's still a very good tablet but a tad cheaper than its shiny new replacement.
How to buy a great tablet
Beyond these three top picks, many other good tablets are available now. Thanks to advances in CPUs and other technologies, you'll find fewer compromises on performance, battery life, and other features than in prior years—especially if you steer clear of the lower-end models.
1. Choose your operating system
Deciding whether to buy an Android, iOS, or Windows tablet may hinge on your computer platform, but also on your apps. For instance, Microsoft apps like OneNote and Office are accessible on all three tablet operatings systems, so you can't go wrong there.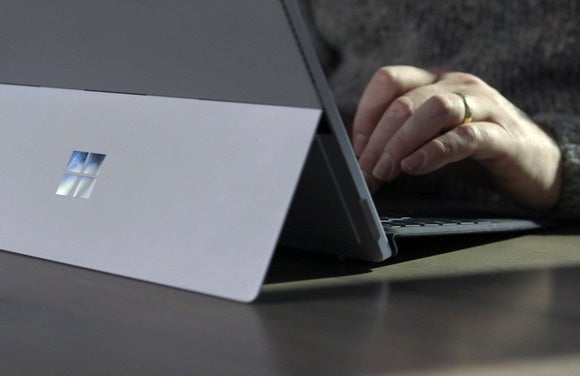 Windows users can't go wrong with a Surface tablet, whose kickstand and keyboard make it "the tablet that can replace your laptop".