How iOS 8 and Yosemite got me to stop jailbreaking my iPhone
Apple's devices and operating system have evolved to the point where users are happy to use them as they are.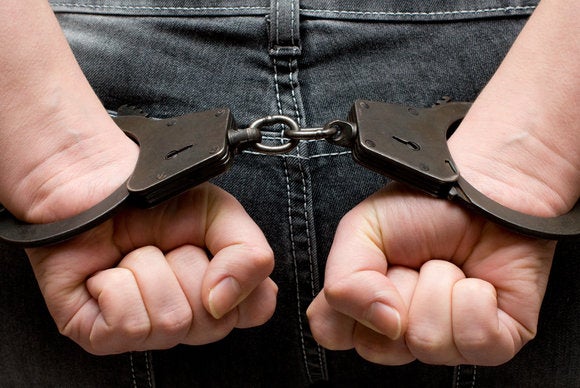 Reader Donald Emerson wonders if I've had a change of heart. He writes:
I know that, in the past, you were a pretty unrepentant jailbreaker. I was wondering how you feel now with new iPhones and iOS 8. Is it something I (and you) should still consider?
For the uninitiated, jailbreaking is the process of skirting a device's protections so that you can use it in ways unintended by the manufacturer. In the case of iOS devices, this means that on a jailbroken iPhone, iPad, or iPod touch you can install and use third-party apps and settings not available in iOS natively or via apps from the App Store.
Now that we've cleared that up, it's true. I've jailbroken iOS devices since... well, just about as long as there have been iPhones. Even as recently as 2013 I was still at it.
I've long held the opinion that it's my device and if I feel like hacking into it (and I don't make it Apple's problem if I do if something goes wrong), where's the harm? If it allows me to add features important to me that aren't available in other ways, I'm all for it.
That said, the features I really want have just about dried up. At one time it was vital that I had a way to project an iPhone or iPad's interface to a projector or HDTV when presenting a seminar. Thanks to AirPlay, that's almost entirely unnecessary. (Though I still wish there was a way that I could turn on a Presentation Mode that would display my taps on the projected image.)
I also wanted the means to work around restrictions when certain media apps would refuse to stream to my Apple TV. But media companies seem to have largely wised up by either removing the restriction or making their content available natively via an Apple TV app.

Who needs HBO Go streamed from an iPhone when the Apple TV has a native app?
Third-party keyboards were possible thanks to jailbreakers, but now iOS 8 offers them. And some of them provide powers unavailable in jailbreak apps.
And I loved the ability to record movies of my iPhone's interface, which I could later use in instructional videos. But tools like AirServer and Reflector make that unnecessary as I can use them to set up my Mac as an AirPlay destination and then capture my iOS devices' output using a tool like Screenflow. (And when Yosemite is released I can use iOS 8 and Yosemite's native talents for capturing my devices' screens within QuickTime Player.)