Google's top trending topics of 2015 include the hottest gadgets in tech
Globally, the biggest search spikes were for breaking news and entertainment. But nerds like us searched for gadgets, gadgets, and more gadgets.
7. Samsung Galaxy J5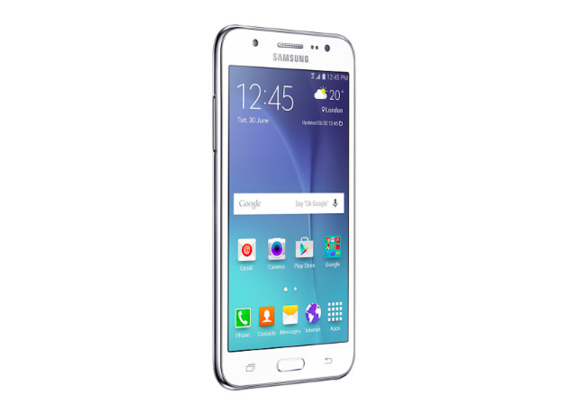 Credit: Samsung
This phone is only available in India, which means we don't have any hands-on experience with it, but it generated tons of interest in that part of the world. The Galaxy J5's big selling points are data compression and restrictions on background data, to save customers both data and battery life.
6. Samsung Galaxy Note 5
The world likes big phones, and our Google searches cannot lie. In her Greenbot review, Florence Ion says that Samsung's killer phablet is "so good at everything it does, it outshines the rest of the Galaxy family." Yes, even the No. 2 gadget on this very list…
5. LG G4
Jon Phillips found a lot to like about the LG G4 in his Greenbot review, praising it for old-school features like a removable battery and expandable microSD storage. Florence Ion even crowned it the winner of a camera shootout with the Galaxy S6.
4. iPad Pro
Apple's tablet went big this year, with a 12.9-inch model aimed at power users who want to run two full-sized apps side-by-side, or take advantage of the pressure-sensitive Apple Pencil drawing tool. Writing for Macworld, Susie Ochs says it makes "a rightful claim on the name Pro," but may not be worth the premium price for more casual iPad users.
3. Apple Watch
The only smartwatch to crack the top 10 trending topics, the Apple Watch had a slow rollout beginning in April (we wonder how many searches were driven by its only-available-online exclusivity), but quickly clawed its way to the top of the nascent smartwatch market. In Macworld's review, Susie Ochs called it "a lovely piece of hardware" even while being frustrated by its version–1 shortcomings.
2. Samsung Galaxy S6
Samsung's flagship phone debuted this spring, bringing major improvements over the previous version. Greenbot's Florence Ion says in her review, "The Galaxy S6 is evidence that the company has finally figured out that premium phones should look and feel premium. It's fast, powerful, battery efficient, and quite frankly it's one of the best Android devices I've ever used."
1. iPhone 6s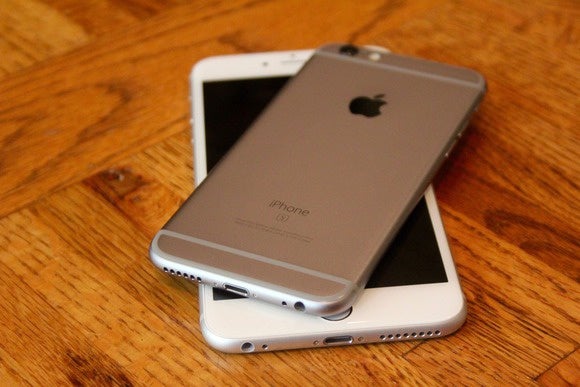 Credit: Jason Snell