Google Play Services 8.1 paves the way for Android Pay
A series of screenshots detail for the first time how the payment process will look when using the Google Wallet successor.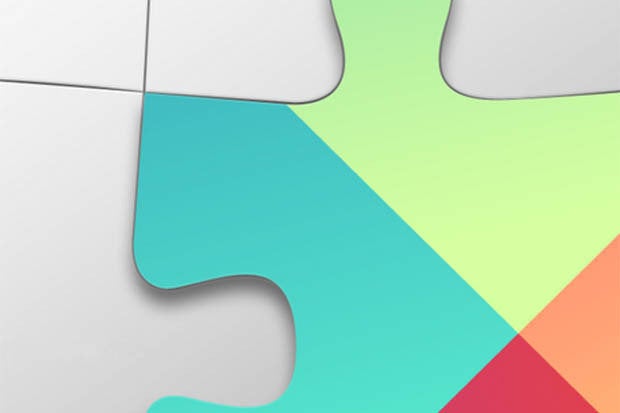 The latest update to Google Play Services does some key prep work for the launch of Android Pay.
Version 8.1 brings this feature and includes clues to other changes, according to an APK teardown by Android Police.
Why this matters: A lot of new features and capabilities on Android roll out through Google Play Services. This gives Google the ability to roll out new tools for developers without the need to wait for Android OS updates, which can be held up my manufacturers and carriers.
Android Pay
The newest tap-to-pay option from Google should hit your phone soon. The process looks pretty similar to Google Wallet, as you tap an NFC-enabled payment terminal with your phone to pay for an item while shopping.
The big advantage to Android Pay is that it uses a more secure tokenization method for concealing your credit card information, just like Apple Pay. But in terms of how you use it, the experience should be pretty similar to Google Wallet, albeit streamlined: with a fingerprint reader, you may be able to avoid typing in a PIN number.
Family Accounts
Accounts specifically for the younger set have been uncovered in the past, but nothing solid has yet appeared. Android Police found a few strings that refer to creating family accounts, but that's about it.
Google should jump on this, as a major advantage of iTunes Family Sharing is how easy it is to give others access to apps and now an Apple Music subscription. This makes it all the more tempting for parents to opt for an iPad or iPhone for kids instead of an Android device.
New Google Play Services naming scheme
This change is critical if you're the type to install the latest APK yourself. Google is changing the naming convention for Google Play Services APKs.
The previous XYZ naming pattern was used for identifying the version of Android, CPU architecture, and screen densities.
With the change, you'll now see a 4 for Marshmallow or a 2 for Lollipop in the X position.
The bottom line is be sure to check the details on the APK Mirror description before you download a Play Services update. If you install the wrong one, you can wreak some serious havoc on your phone. If you're unsure, better to wait for the update to roll out through the Play Store.