FAQ: How Apple's new App Store subscriptions affect you
Apple's pre-WWDC surprise announcement of changes to the App Store's subscription policy has left a lot of questions in the air. We have answers for many.
Apple is charging a smaller fee to developers after I subscribe for a year. Will I see lower prices?
It's very unlikely. While existing apps with subscriptions will see the benefit of the drop from 30 percent charged for subscribers during their first year to 15 percent thereafter, apps that switch to this model have a full year from whenever they start down that path until they get the additional revenue.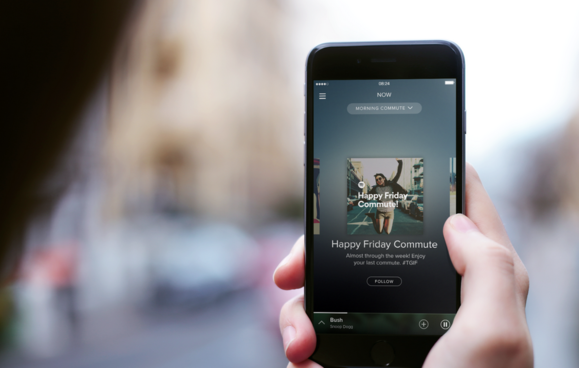 Spotify currently charges $3 more per month if you sign up inside the app, rather than via Spotify's site. Will that "Apple tax" go away when Apple adjusts its commission? Maybe, maybe not. Credit: Spotify
With people subscribing at all different times and canceling and restarting subscriptions, it would be hard for a developer to count on future app revenue averaging far above 70 percent of the purchase price until they had real time under their belt. (If you re-subscribe within 60 days of canceling after you've subscribed for a year, the developer will receive the 15 percent rate for your revived subscription.)
And many of the likeliest apps to use subscriptions often offer a subscription on their own sites or via native desktop apps, for which they pay as little as 3 or 4 percent for credit-card processing, instead of the full Apple commission.
Previous Page 1 2 3 4