Early iPhone 6s and 6s Plus reviews: 3D Touch and Live Photos are worth upgrading for
Apple has done it again, at least according to the first takes trickling out today.
Live Photos
Apple put a 12-megapixel iSight camera in the new iPhones, which means your photos are about to be noticeably better. Those cameras also shoot what Apple calls Live Photos, a feature that could easily be a novelty but it is apparently impressive in person.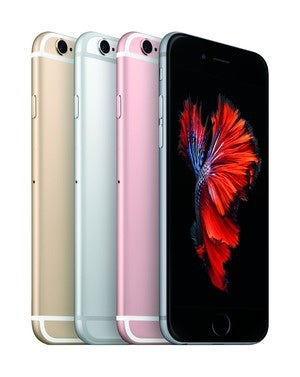 The new iPhone cameras shoot Live Photos, which are more impressive than they sound. Credit: Apple
"Live Photos are great," Buzzfeed's Paczkowski said. "I was fully prepared to dismiss them as an S-year gimmick. But they're actually quite compelling. Some are briefly humorous, others are totally worthless; but when you get a good one, it's really something else. If I were a new parent, I would upgrade to the 6s for Live Photos alone. It's a powerful feature, powerfully executed."
You can toggle off Live Photos, but if you choose to shoot them, your iPhone camera will record the 1.5 seconds before and after the image you want to capture. Harry Potter fans have drawn comparisons between Live Photos and author J.K. Rowling's descriptions of the moving images in the Potterverse's newspaper.
"There is a short learning curve for Live Photos," the New York Times' Brian X. Chen noted. "If you move your camera immediately before or after taking the photo, the movement will show up in the animated photo. Several of my Live Photos were ruined because I put the phone down too quickly after taking the picture. Apple said it planned to modify the feature in a software update so that it did not capture those quick movements."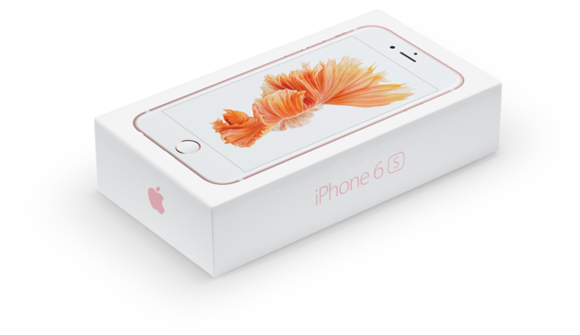 If you need a new phone, it sounds like the iPhone 6s and 6s Plus are best you can buy.
The final word
If you have the freedom and money to buy a new iPhone, you should buy a new iPhone, every reviewer said.
"After using it as my main phone all day every day for a couple of weeks, I believe the 6s is the best version ever of the best smartphone on the market, especially when combined with the new iPhone operating system, iOS 9, released last week and standard on the new hardware," long-time Apple watcher Walt Mossberg said in his Re/code review.
The Wall Street Journal's Joanna Stern said the new iPhones are the best iPhones, but Apple hasn't fixed its biggest problem: battery life.
"The No. 1 thing people want in a smartphone is better battery life. And the iPhone 6s doesn't deliver that," Stern wrote. "The 4.7-inch 6s will get you through the day, but you'll struggle to make it til bedtime with moderate to heavy use. And it seemed to drain even faster than my 6 when I used the new processor-intensive camera features like Live Photos. The bigger 5.5-inch 6s Plus lasted longer and is the best choice if you're a heavy user and want some juice left over at the end of the day."