Android N at Google I/O: No new features announced, so Google turned to name-calling
The "N" can stand for NiceBerries, but only if you want it to.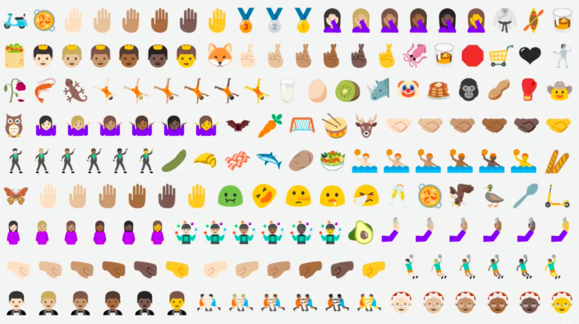 Finally, Android N will come with support for Unicode 9 emoji that include increased skin tone variations and more human-looking emoji. Google says it is the first mobile platform to support Unicode 9 emoji. The company also said it was deeply involved in the next generation of emoji including adding more images of women in professional roles.
Performance and Security
Android N will come rocking Vulkan, the new open standard graphics API that is also available on PCs. You can read more about Vulkan on PCWorld, but basically it's the cross-platform alternative to DirectX 12 and the successor to Open GL.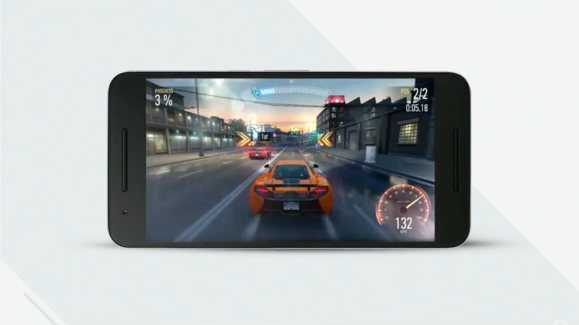 Google also spent some time talking about low-level stuff such as Android N's JIT (just-in-time) compiler. That may not sound like fun, but Google says the new compiler makes app installs 75-percent faster and reduces app code size by 50 percent. Smaller code size means less storage space required, which is an obvious benefit for Android users. Most importantly, however, the performance changes means the end of that "Android is starting" screen where your device "optimizes" every app on your phone before getting to the lock screen.
For security, the biggest addition is that Android will now update like Chrome does. In other words, Android is getting background updates with no user interaction required. It just downloads in the background, and the next time you start-up your device you'll find a fresh Android build that is ready to go.
Google also said Android N will encrypt at the file level instead of the block level. One direct benefit for users is that you won't have to enter your password when an Android N device starts up.
That's all Google spent time on with Android N on Wednesday, but we'll be keeping an eye on new preview releases for additional features. In the meantime, start submitting your ideas for the Android N dessert name.
Personally, I'm partial to Nantucket Cranberry Pie.