7 must-have mobile apps and devices from 2015
CIO.com reviewer James A. Martin spotlights his favorite mobile apps and new gadgets from 2015, including software that helps you 'caffeinate' quickly and a tablet that lets nocturnal readers get a better night's sleep.
It's probably telling that Starbucks' mobile ordering feature is one of my favorite things from the tech world in 2015. When I prepare for a hike around San Francisco, I order fuel from my local Starbucks before I leave. After I head out, I swoop into the store, pick up my drink, and hit the road without slowing down (much).
Of course, the Starbucks app and its instant caffeine injections are just one of seven apps and devices that gave me the biggest buzz in 2015. The remaining six best apps and devices of 2015 are listed below, in alphabetical order.
Say hello to Amazon Echo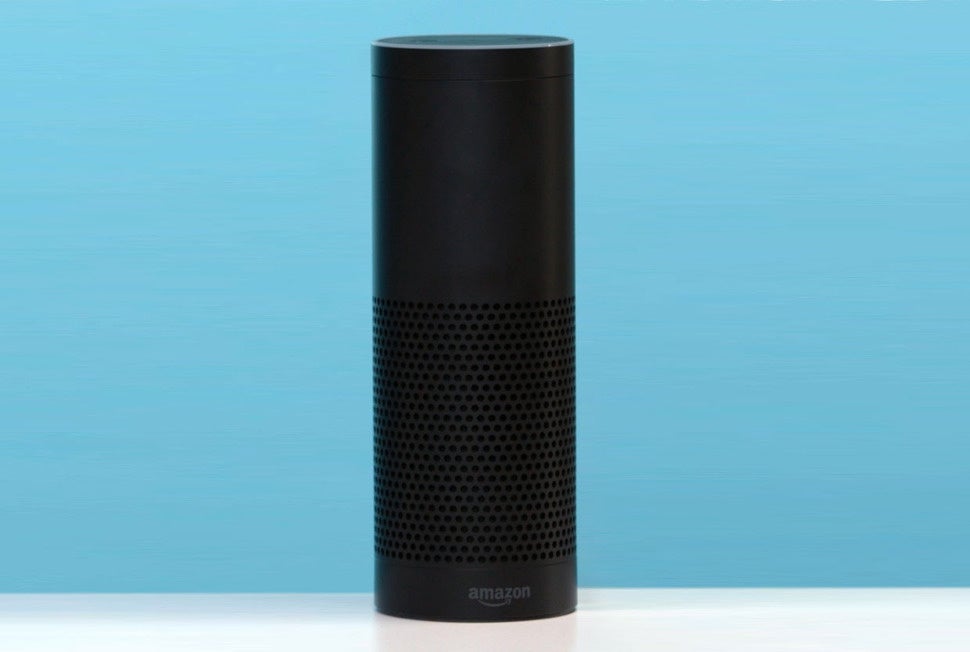 Amazon pleasantly surprised a lot of people with its Echo "Siri-in-a-speaker" gadget (currently $180), which responds to voice prompts and plays audio through a Bluetooth-connected speaker.
Unlike just about every other new piece of tech hardware on the planet, Echo constantly gains cool new features, such as the ability to tell Alexa (one of two Echo "wake" words) to add appointments to your Google Calendar, find out when your favorite TV show is on, or ask it to play holiday music. The only downside? Echo can do so many things, it's impossible to remember all of its features and functionality.
Shut out bad 'blue light' with Amazon Fire HD 8 Reader's Edition
As of this writing, I've only had Amazon's new Fire HD 8 Reader's Edition tablet for a few days, so adding it to this list might be a bit premature. However, it's a great tablet for its intended market: readers. So I didn't hesitate to include it here.
Amazon
The tablet feels good in hand. The 8-inch screen is just right for reading. I love the Blue Shade feature, which is designed to decrease the amount of "blue light" the tablet's screen emits and prevent it from interfering with sleep.
The Fire HD 8 Reader's Edition comes with one year of Kindle Unlimited, Amazon's Netflix-like subscription service for ebook lovers. And the $250 bundle includes a handsome, chestnut-brown case that feels like a traditional book cover.
The tablet's meager 8GB of storage is skimpy, but fortunately, you can pop in a microSD card to expand its capacity. (I use SanDisk's 64GB card [$23].)
Apple iPad Pro is big, bold and beautiful
As soon as I saw Apple's latest and greatest tablet at its fall 2015 dog and pony show, I knew it would be mine. I love the iPad Pro's enormous, 12.9-inch Retina display and four stereo speakers. As a multimedia tablet, I've seen nothing better, and I call it my portable IMAX.