5 reasons why the Pixel may have the best smartphone camera ever
The newest Google phone may be just what you want for all those great moments you want to capture.
While the Pixel doesn't have optical image stabilization as so many other premium phones do, it's own new custom electronic stabilization might actually be good enough to make us forget about the missing feature.
Natural colors
The following picture is one of those cheesy images that you often see with product demos. But to me it was one of the most impressive for how natural the skin tones and colors look in all of the different elements of the picture.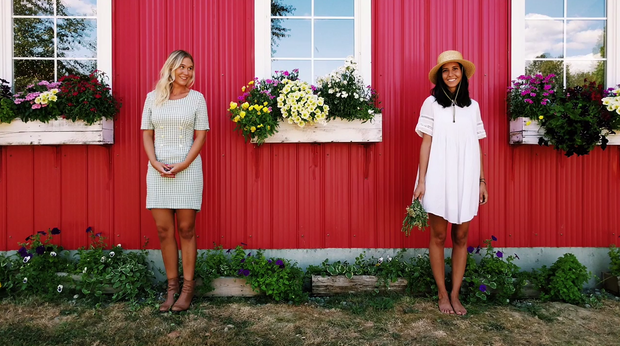 This photo of two women outside a bright, red house struck me as a great showcase for the Pixel's camera capabilities.
From a purely anecdotal perspective, this was one of the many moments where I truly wanted a Pixel and felt it could be an outstanding primary camera. I travel frequently and like to capture a lot of family moments with my phone since I've never been a dedicated enough photographer to pick up a DSLR.
Could the Pixel be this great? I can't say for sure after just an hour in a demo room, but I think we may be in for a pleasant surprise.
Previous Page 1 2 3