5 reasons why the Pixel may have the best smartphone camera ever
The newest Google phone may be just what you want for all those great moments you want to capture.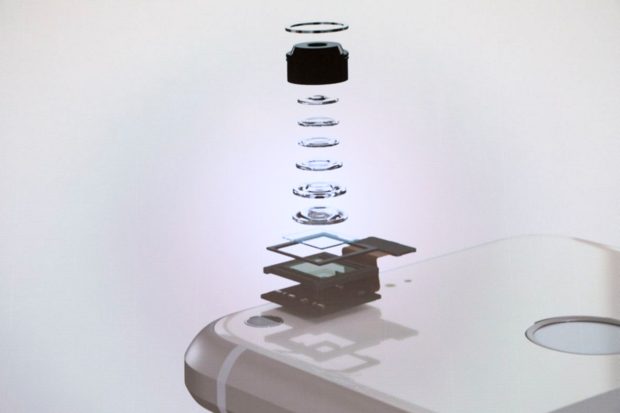 With a name like Pixel, you expect a great camera. Google says it's delivered that with its new smartphones, going over in meticulous detail all of the capabilities and wowing the crowd with a selection of portraits, night scenes, and action shots at the San Francisco unveiling.
The kicker was trotting out a score of 89 from DxOMark, the highest ever from what's considered a very reliable camera testing site. That's one point ahead of the Galaxy S7 Edge, HTC 10, and Sony Xperia X Performance while a full three points ahead of the iPhone 7 (the 7 Plus hasn't been scored yet).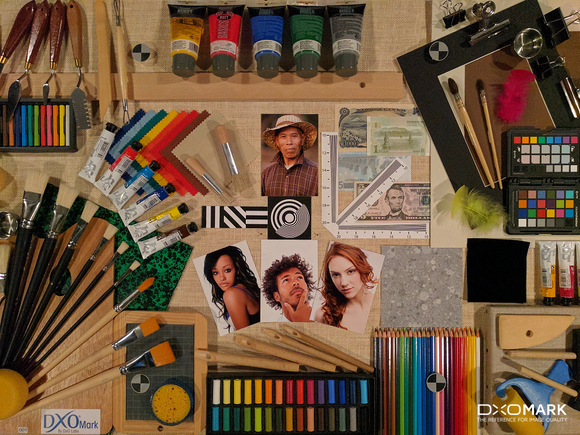 DxOMark put the Pixel through the ringer and crowned it the best smartphone camera ever.
So what makes it that much better? After some hands on time and staring way too long at sample images taken with a Pixel, I've landed on five core reasons why Google really did knock it out of the park when it comes to building a smartphone camera that you're going to really want.
Low light performance
This isn't the first time that Google has patted itself on the back for a phone that can deliver in the dark, as this was a major claim to fame for the Nexus 6P as well. But this time the results are even more impressive, as illustrated by the following photo, taken with a Pixel.
Low-light performance is one of the benchmark features of the Pixel phone.
The 12.3 megapixel camera has an f/2.0 aperture, which isn't technically as good as the Galaxy S7 and Note7 (f1.7) but it sure seems to do an outstanding job. The Pixel handles the following picture well, which has a mix of different lighting. The photo still has a lot of detail and handles the plants and fencing area in the shadows very well.
In this complex scene the Pixel is able to render good color quality and show details even in the shadows.
In terms of the full suite of specs, the Pixel camera offers the following, straight from the Google Store: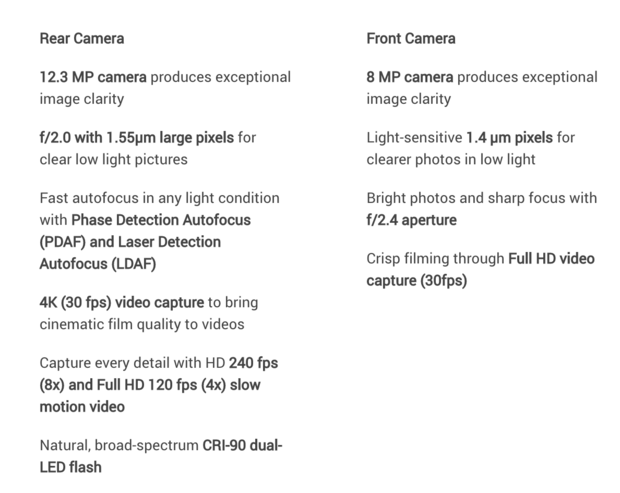 The Google Pixel has a solid set of specs for the phone's camera.
Some may be disappointed that Google didn't go for the 2X physical zoom capability of the iPhone 7 Plus or left out more advanced features in the camera software itself, like a manual mode to specify shutter speed. The camera app looked very much like the Nexus version, without the advanced features for tweaking the photo that I'm used to on the S7 Edge. If Google wants to truly set itself apart as the king of mobile photography, this is where it needs to go next.