5 reasons Allo and Duo make Hangouts and Messenger obsolete
Google is about to have far more communications apps than it needs.
On Wednesday during the Google I/O opening keynote, the company announced two new messaging platforms: Allo and Duo.
Before diving into some of the features that set the two new apps apart from existing Google messaging platforms, let's take a moment to count just how many messaging services Google now has. On second thought, that would take too long—it's far too many.
Anyone watching the keynote probably noticed the number of times the various presenters referred to Google's Hangouts and Messenger apps: excatly zero times. Google knows Hangouts and Messenger are dead. We now know it's dead. Here are 5 reasons why Allo and Duo are set to take over Google's messaging aspirations.
Based on your phone number
Forget having to ask friends and family members to sign up for a Google account just to use Hangouts, Allo and Duo will rely on a phone number.
Soon, the days of jumping between Hangouts and Messenger depending on the contact will be over.
Assistant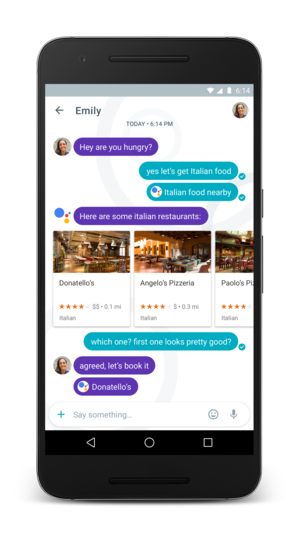 Google search results, suggestions, and contextual information are baked right in.
Google's new Assistant platform is built into Allo. You can message in private with Assistant (just strike up a conversation with @google) to get sports updates and play games, or use Assistant in a conversation to get more information on a local restaurant, set reservations, find a movie, or even pull up photos from your Google Photos library.
Assistant in Allo works in a similar fashion to Facebook's chatbot platform, only Assistant goes beyond a simple text interface. Assistant will also be used in other Google products, including the company's newly revealed Amazon Echo competitor, Google Home.
Smart replies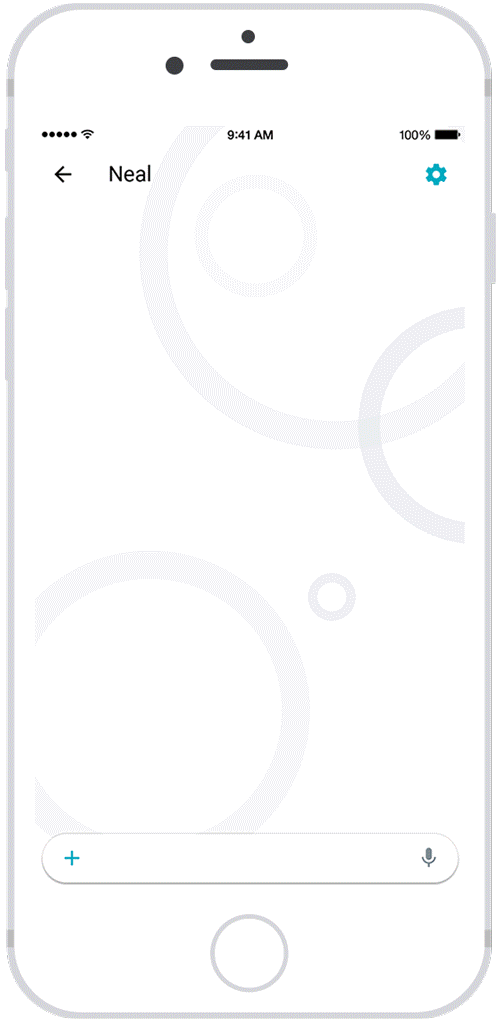 Ello parses text and analyses images to give you a list of quick replies.
As we first saw in Google's Inbox platform, Allo is gaining similar smart reply capabilities. When you receive a message asking if you want to go to dinner, Allo will give you predefined reply options, ready for you to tap and send.
Allo will learn over time how you typically respond to a question, and begin offering reply options that fit your personality. For example, if you often say "k" instead of "OK" Allo will learn that.
Also, Allo leverages Google Photos' ability to identify what's in a photo to provide smart reply options. During one demo, a photo was received that contained a bowl of pasta. The smart reply options given included both linguini and clams, two of the elements found in the dish. It was rather impressive, truly.
Whisper and Shout