4 things Apple Watch does that Huawei Watch can't
Apple's Watch is the No. 1 smartwatch on the planet for a reason, and though many other high-end alternatives exist, including many Android Wear options, Apple's timepiece still stands out. Here are four ways Apple Watch outperforms the stylish new Android-powered Huawei Watch.
4) Apple Watch comes in more configurations, at more price points
The high-end versions of the Apple Watch are significantly more expensive than the Huawei Watch, but if price isn't a concern and it's luxury you seek, you'll find many more suitable options from Apple. The company's three smartwatch models come with cases made of different metals: aluminum, stainless steel and gold. The Huawei Watch is available only in stainless steel, though the casing comes in silver, black and rose gold.
Huawei Watch pricing ranges from $350 to $800, while Apple offers smartwatches that cost between $350 and $17,000. Apple's Watch is available in two sizes (38mm and 42mm), while the Huawei Watch is one size fits all (42mm).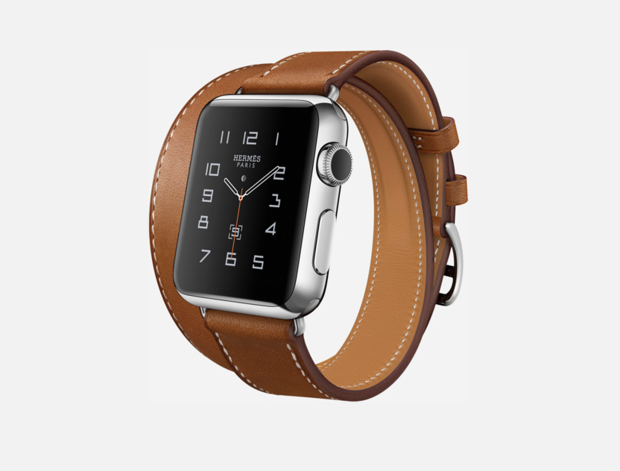 Credit: Apple
It's also worth noting that Apple Watch is much more feminine looking than the Huawei Watch, in my opinion. Huawei's website and marketing materials seem to reinforce this idea with a notable lack of females, while Apple clearly targeted woman with a new pink Sport model and set of fancy (and pricey) custom Hermes Watches.
Again, this post tells just one side of this story, and you really ought to read the companion piece, "4 things Huawei Watch does that Apple Watch can't," for context.
Finally, you can learn more about the Apple Watch on Apple.com, while Huawei's website has details on its smartwatch.
Previous Page 1 2 3