12 essential apps for your brand-new iPhone
Make your new toy even better with these must-have apps.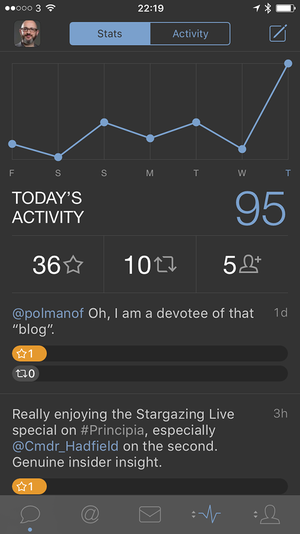 It's fast and powerful, letting you easily set sophisticated mute filters to keep your stream as interesting and relevant as possible, sync your position in the timeline between multiple devices (including the Mac version), and as shown here keep track not just of who has favorited, replied to, quoted and so on which of your tweets, but also, for those rampant egomaniacs among us, how much engagement you've gotten over the last week.
Monument Valley
I've so far steered clear of games in this list, but I have to make an exception for the wonderful, sweet Monument Valley ($3.99). This puzzle game looks beautiful, with its pastel colors and Escher-like constructions, and it has a calm, spare soundtrack that creates a lovely little world when you're playing it. The mechanics are simple, and the puzzles ramp slowly in difficulty—though even the hardest, while requiring you to twist your brain in such peculiar contortions it feels like it might flick out your ears, is still eminently solvable. It's just a truly magical little game; we challenge anyone to disagree! And when you're done with that, try Lara Croft GO ($1.99).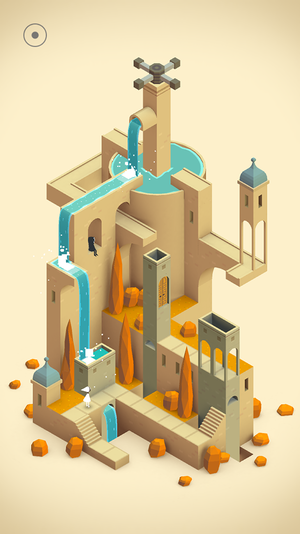 So that's our list, and if you add all those apps to your new iPhone you'll make it even more astonishing. Let us know what apps you'd recommend to new iPhone owners in the comments below!
Previous Page 1 2 3 4