12 essential apps for your brand-new iPhone
Make your new toy even better with these must-have apps.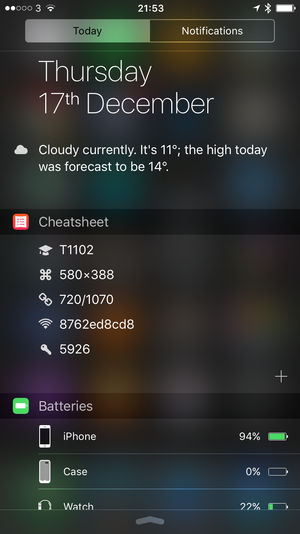 Keynote
If you want an example of how hugely ambitious (but also eminently usable) apps on the iPhone can be, look no further than Apple's own PowerPoint equivalent, Keynote ($9.99). Whether you're doing last-minute tweaks to a slide deck you created on your Mac (and synced via iCloud) just before a business presentation, or you're building something fun from scratch all on your iPhone, Keynote's rich toolset makes the process surprisingly viable. Plus, plug in an HDMI or VGA adapter to the Lightning port on your iPhone and you can present straight from your iPhone (optionally controlling it with your Apple Watch) rather than lugging a laptop around. Be warned: you'll get at least as much interest from your audience about this setup than about your presentation.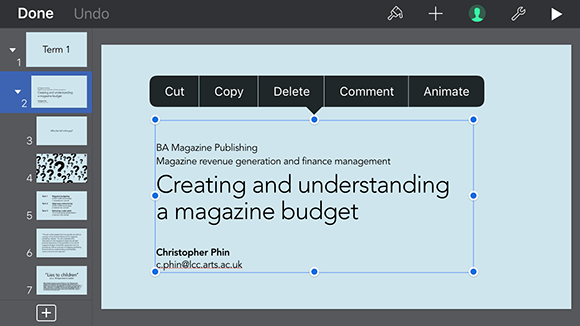 Camera+
The filters in Camera+ ($2.99) are no more than OK—though the fact that you can stack and adjust the strength of them can result in some spectacular shots—but it gets included here for two reasons. One is the editing tools in the Lab for tweaking temperature, exposure and so on—in particular the dramatic effect you get with Clarity Pro—all of which are easy to use and produce good results. The other reason is its shooting tools. It adds some great manual controls for white balance, ISO and shutter speed, lets you set the focus and exposure points separately, and most impressively of all lets you lock the lens elements of your iPhone's camera into a position so that you can focus much more closely than with the built-in app for some first-rate macro shots.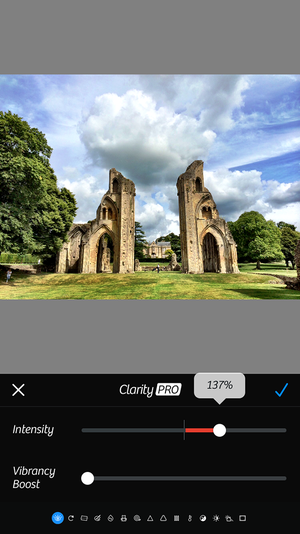 VSCO
It feels sometimes like there are more photo editing apps for the iPhone than there are atoms in the observable universe, but VSCO (free, with in-app purchases) manages to set itself apart. Yes, it has some truly excellent tools for editing your pictures manually, but where it really shines is in its beautiful, elegant filters. There are some included, some can be added for free, and some packs are available for in-app purchase, but as a way of cheating your way to shots that look like they're plucked from the pages of a quarterly hipster magazine about fixies and flat whites, they're without equal.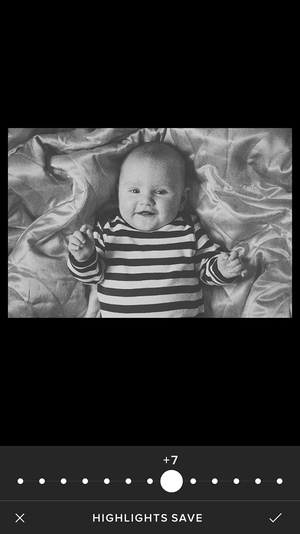 Honorable mentions here for Pixelmator ($4.99) as a more serious, Photoshop-like image editing tool, and the ubiquitous Instagram (free), which has much more sophisticated image editing tools than most people would give it credit for.
Tweetbot
Sure, you can just use the free official Twitter app—and yes, this is the way to ensure you get access to all of Twitter's newest features as soon as they're ready, for better or worse—but for the Macworld gang there's no substitute for Tweetbot ($4.99).
Previous Page 1 2 3 4 Next Page