12 awesome iPhone camera tricks anyone can do
Face it, you take 99 percent of your photos with your iPhone. Make them the best they can be.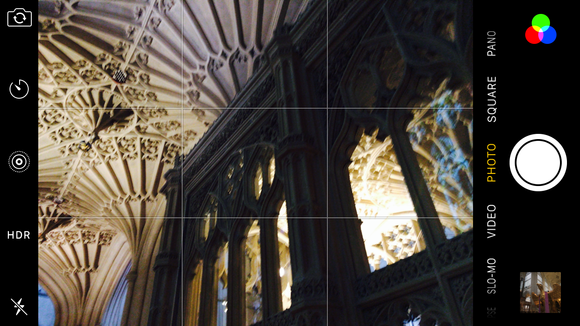 Tap Edit and you can change the filter or remove it completely. This goes for the Light, Color, and B&W controls you can tweak too.
Add accessories—but be choosy
There is a dizzying array of additional bits of hardware you can buy to take your iPhoneography—blast, thought we'd get to the end without using that word—further, but a great deal of it is frankly a bit, well, novelty. Here's some genuinely great buys that we both like a lot and use a lot:
What are your favorite tips for taking photos with your iPhone? Share them in the comments below!
Previous Page 1 2 3 4 5