12 awesome iPhone camera tricks anyone can do
Face it, you take 99 percent of your photos with your iPhone. Make them the best they can be.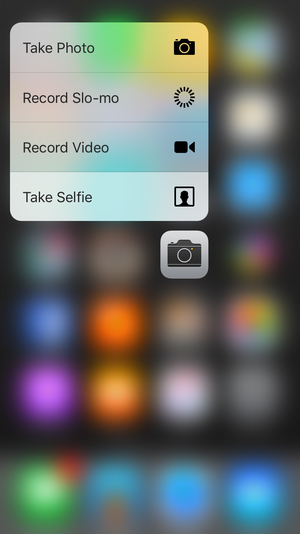 Add a macro mode to your iPhone
This is the only time we'll recommend a third-party app here, and although it does have filters (such as the dramatic, lovely Clarity Pro), we're not strictly recommending this app for that. No, one of Camera+'s best shooting features is that it can lock the lens elements in your iPhone so that it can take photos much closer to its subjects than the built-in app can. The focal range is small so you have to have a steady hand and a compliant subject, but the results can be terrific—and it has a 3D Touch Quick-Launch menu like the regular Camera app, including an option to go straight to macro mode.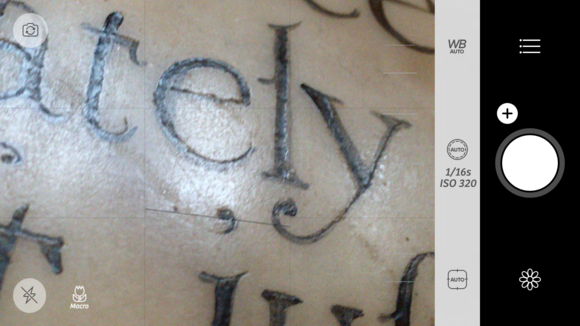 Turn on the Rule of Thirds grid
Though shots can look great with their subject dead center, you can usually make your shots look better, more dynamic and flat-out more professional if instead you embrace the "Rule of Thirds"—and you can easily do this if you switch on the grid in Settings > Photos & Camera. Now, use those lines as a guide, positioning a horizon along the bottom horizontal line, lining up a standing subject with one of the verticals, or the eyes of a close-up portrait at one of the upper points where the guide lines cross, say.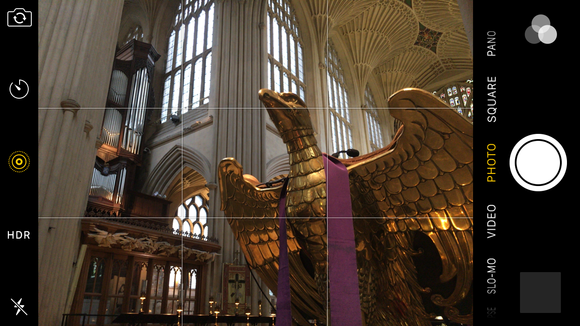 Take shots in HDR—but keep the original too
Even if you have a tiny-capacity iPhone, if it's capable of taking HDR shots, turn that feature on (or leave on Auto so the iPhone decides when to use it) but also turn on the option in Settings > Photos & Camera to save the original shot too.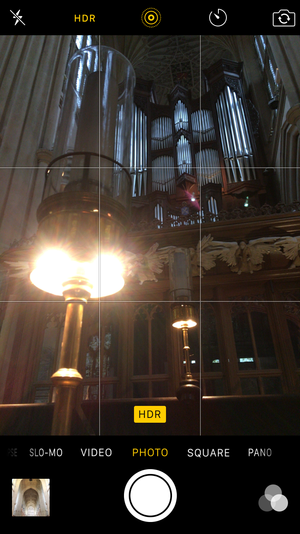 This way you can take advantage of High Dynamic Range photos—which mix together three different exposures of a scene so that you still see detail in very bright and very dark areas—but also have the regular, non-HDR version as well, since HDR shots can look either a bit flat or a bit peculiar. Basically, this way you have options.
Go nuts with filters
You might think that the filters you can apply when you're taking photos—look for the three-overlapping-circles icon at the bottom right—mean that the effect is permanently "baked into" your shot, but that's no so. Even though the filter looks like it's applied when you view your photo in your Camera Roll, actually what your iPhone has done is save the unfiltered photo along with an invisible tag that says "shove the filter in front of this image when displaying it."
Previous Page 1 2 3 4 5 Next Page