10 things to do with your new Mac
Get started down the path towards being a power Mac user. Most of these will cost you absolutely nothing except a bit of time to set up.
6. Set up your email
Are you still accessing your email using a web browser, going to Gmail or Comcast or Yahoo's website to see what new messages you have? There's a better way: Apple gives you a Mail app that can connect to almost every email service. Using the Mail app is a lot more convenient especially if you check multiple email accounts, and it's well-integrated with the Mac's other core applications, like the Contacts app, Calendars and Maps.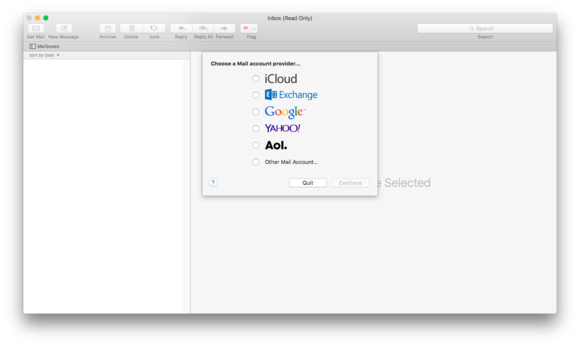 7. Set up your printer
Most printers come with CDs or DVDs loaded with manufacturer's drivers and software. Since newer Macs don't include a SuperDrive that can read those disks, you might think you're out of luck, unless you bought an expensive external SuperDrive. Not so. In most cases, you don't even need those discs.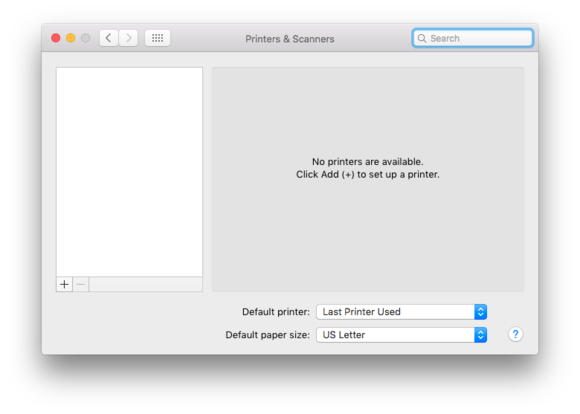 All you need to do is to physically connect your printer to the Mac, or follow its built-in prompts to set it up on your household Wi-Fi network. Open System Preferences, click on Printers & Scanners and then click the + button. If your Mac recognizes the printer, it'll configure itself accordingly, and will download the right drivers from the Apple's servers if need be.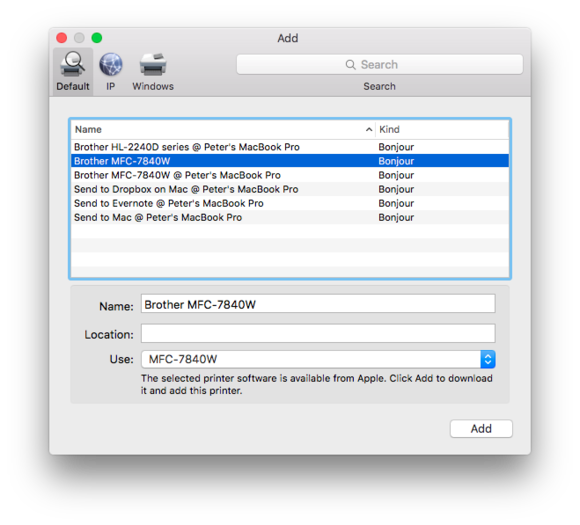 8. Get to know Spotlight
Built right into OS X, Spotlight helps you quickly find things on your computer: documents, apps, images, contacts, maps and files. What's more, it can connect to the Internet to search places like Wikipedia, news sites, movie listings and more. You can even use Spotlight to do calculations, like converting feet to meters or any sort of arithmetic you'd rather trust to the computer.

Spotlight lives on your Mac's menu bar; it's the icon that looks like a magnifying glass. Clicking on it brings up the Spotlight search field, and typing anything into the search field will cause Spotlight to start working.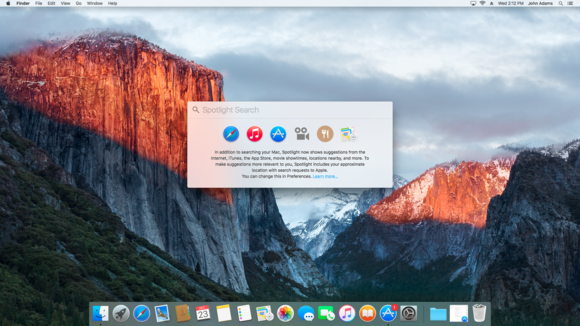 What's more, you don't even need to move the mouse to start Spotlight: Hold down the command key on your keyboard and press the space bar, and Spotlight will appear.
Once you get the hang of it, using Spotlight is the fastest way to launch apps, find documents and do other stuff really quickly.
9. Customize the Dock
The Dock is that bar of icons that sits at the bottom of the Mac's screen. Clicking on those icons opens many of the Mac's built-in apps, like Safari, Mail, Contacts, Calendars and Notes.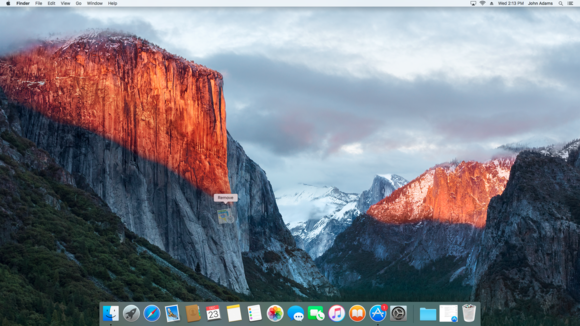 Previous Page 1 2 3 4 Next Page