10 things to do with your new Mac
Get started down the path towards being a power Mac user. Most of these will cost you absolutely nothing except a bit of time to set up.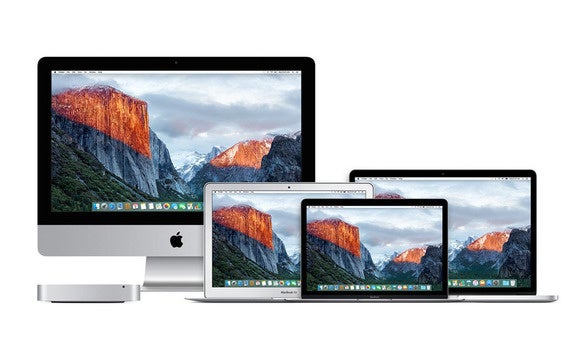 Got a new Mac this holiday season? If this is the first Mac you've ever owned, a hearty congratulations! Your new Mac is easy to use and incredibly powerful. As easy as the Mac is, doing some things may not be instantly obvious, and you owe it to yourself to make sure you're getting the most out of your new investment.
Here are ten things that you can do right away that will help you get started down the path towards being a Mac power user. Most of these will cost you absolutely nothing except a bit of time to set up.
1. Back up early and often
Time Machine is foolproof backup software made by Apple, baked right into the Mac. You're crazy not to use it. Time Machine makes recovering from big problems easy, because it keeps a snapshot of your Mac. Time Machine makes it a breeze to migrate to a new Mac when the time comes to replace or upgrade your system.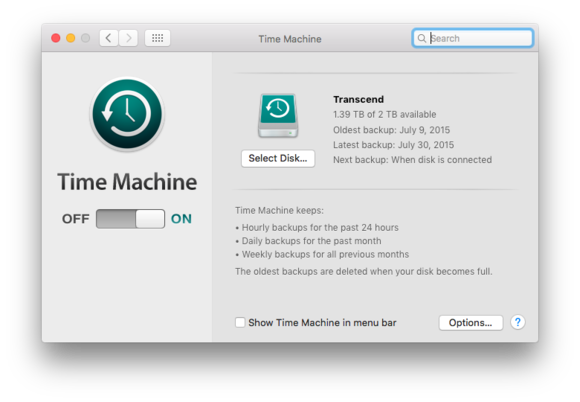 If you're worried that you're going to "break" your Mac or delete important files, Time Machine should make you feel much more comfortable. The "time" in Time Machine is a timeline that you can review, restoring files or changes to files that were made at the points where Time Machine saved its backups.
Time Machine works with external hard drives and Apple's Time Capsule (a Wi-Fi base station with a built-in backup drive). To get it to work, flip the switch in the Time Machine system preference, tell it where to start backing up, and let it do its thing. Time Machine backs up your Mac hourly, daily, weekly, and monthly, so you'll always been able to recover. As long as that drive is connected or that Time Capsule is on the network, your Mac will be backed up.
2. Connect to iCloud
There's a good chance that if you're buying a Mac for the first time, you already use an iPhone or an iPad. Just like those other devices, your Mac wants your Apple ID and Apple ID password. You connect iCloud on your Mac when you first set it up, or through the iCloud system preference afterwards.
By connecting iCloud on all your devices, you can share photos, contacts, calendars, and much more, without ever having to physically tether or sync your devices.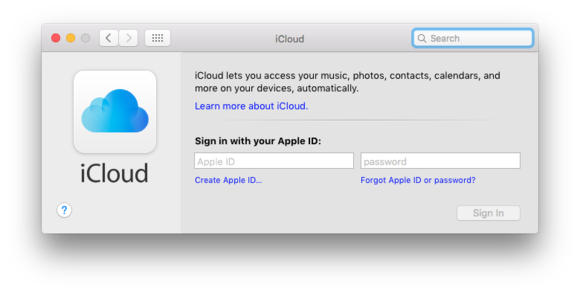 If you haven't created an Apple ID, here's your chance. Think of your Apple ID as your keys to the kingdom.
3. Use the Help menu