10 features to try first in the public beta of iOS 10
Brave enough to test the iOS 10 public beta for yourself? Here are the features your should check out first.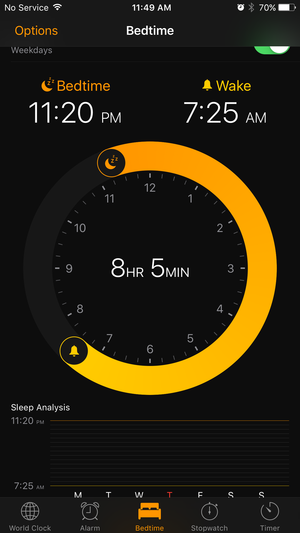 9. Become an organ donor
According to Donate Life America, over 120,000 people in the U.S. are in need of an organ transplant that could save their lives. That's why Apple has integrated organ donations into the Health app. When you first launch Health, you will be asked whether you are already an organ donor or if you want to sign up to the National Donate Life Registry. You can sign up later by tapping on your Medical ID tab. And know that your donor information is not sent to Apple.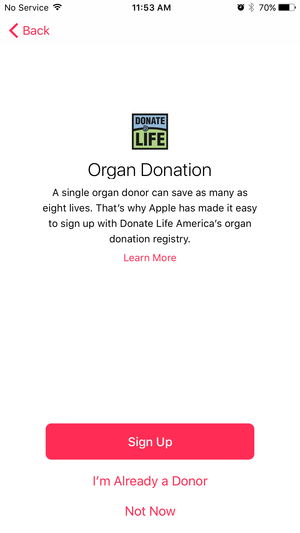 10. Record a lip sync
It may sound silly, but before iOS 10 it was impossible to take photos during a dance party. Now, the music won't automatically pause every time you launch the Camera app. Recording lip sync battles has never been this easy.
Previous Page 1 2 3