ZTE Grand X Max 2 review: It gets the job done for budget conscious consumers
Despite a camera that fails to impress, the Grand X Max 2 is a capable phablet for Cricket Wireless customers.
The secondary 2MP camera on the back is used to add a faux depth-of-field effect.
Just as this feature was a gimmick on the HTC One M8 a few years back, so is the second camera on the Grand X Max 2. The depth that ends up being added to photos is far too blurry and grainy, degrading the overall image quality. When testing the dual-camera setup in "Bokeh" mode, I was able to adjust the fake aperture from F1.0 up to F8.0. Typically, the lower the number the more bokeh—or blurred effect—background items will have in your photos.
The Bokeh mode just made entire photos blurry, rather than creative a nice depth-of-field effect.
However, regardless of the Android figurine I selected as the focal point, the entire photo would come out blurry. It wasn't until I switched to higher apertures (F5.6 and F8.0) that the figurines started to clear up. Even with the added option of controlling and readjusting the focal point after a photo was taken, the end result was often a blurred mess.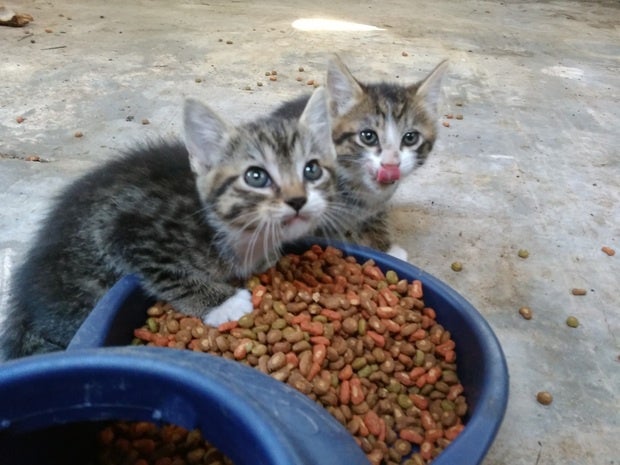 Jason Cipriani
Just imagine how cute this would be if it was in focus!
During casual use, the camera routinely failed to properly focus on items. The photo above has an overall blurry look, despite being shot in Auto mode. Not all photos turned out as badly focused as the one above, but it was a consistent theme while shooting with the Grand X Max 2.
Color reproduction is often muted, sometimes blow-out, but rarely accurate.
When a photo was captured in focus, the color replication wasn't the best. Colors were either somewhat muted, or complete blown out.
Design
When I unboxed the Grand X Max 2, for a split second I thought I was sent the wrong phone. It strongly resembles the Motorola Nexus 6, both in size and shape. Its curved back fits comfortably into the palm of your hand, making it easy to grip the rather unwieldy device.
This phone is just too big to use comfortably with one hand. Stretching to press buttons is a challenge.
One handed use, however, isn't an enjoyable experience. Ultimately, you end up shuffling the phone up or down in your hand in order to reach an onscreen button with your thumb.